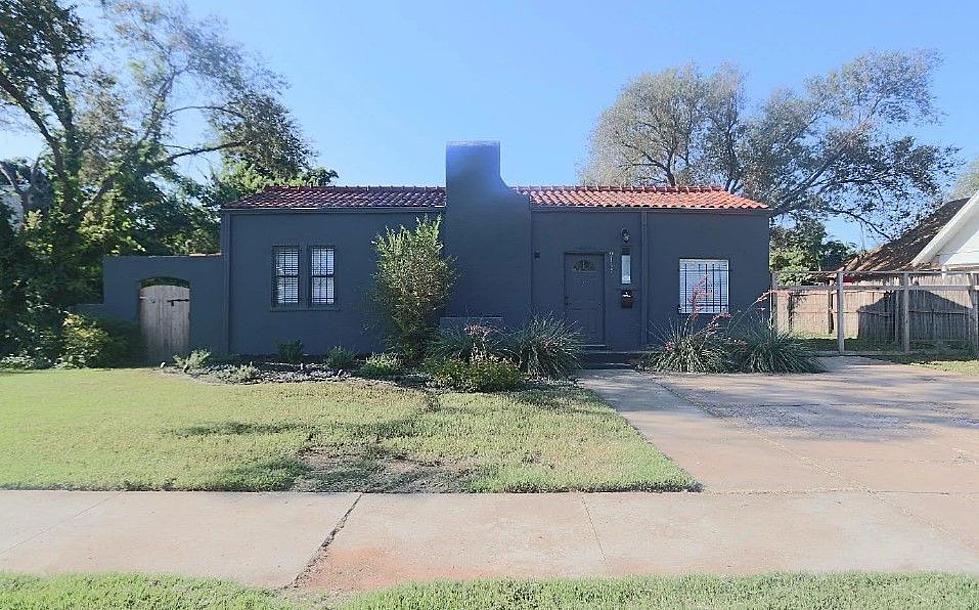 Fresh on the Market: Charming 1920s Spanish Home in Heart of Lubbock
Jon Willey, Keller Williams Realty via Zillow
The Heart of Lubbock is full of beautiful older homes that have so much amazing character.
One of those homes is currently for sale and was built in the 1920s. Is it a spanish-style bungalow that would be a great family home or used a a rental for Texas etch students. Keep scrolling to learn more about the home and take a look inside.
Photos of a Charming 1920s Spanish Home in Heart of Lubbock
This house
is for sale in Lubbock as of February 2023.
A Beautiful 70s Mansion in Lubbock
$1.2 Million for 1,500 Square Feet: Is This Lubbock Home Worth the Price?
There is much more to this
Lubbock home
than what meets the eye.