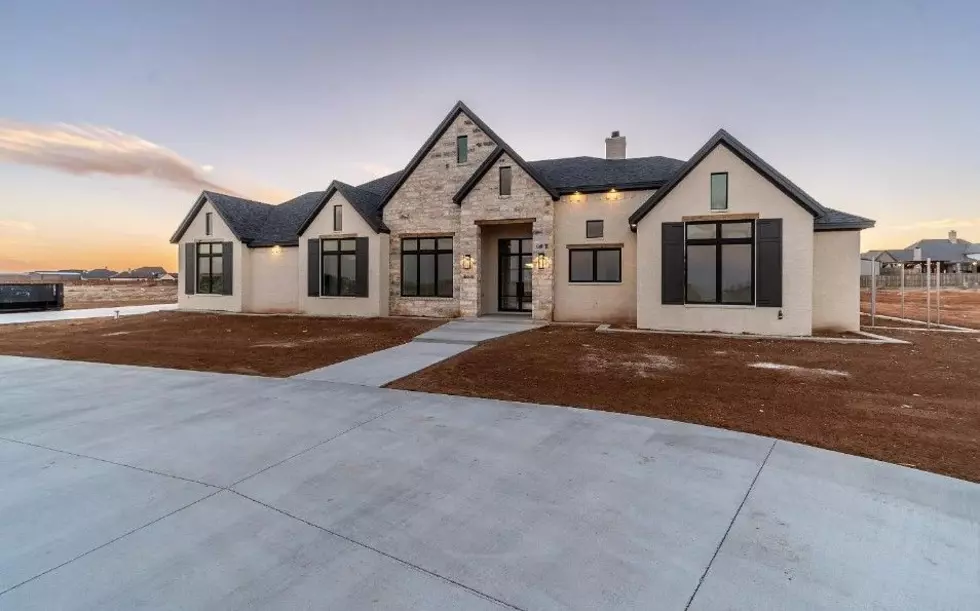 Fresh On the Market: A Brand New $1.25 Million Lubbock Home
Nathan Jordan, Nathan Jordan Real Estate via Zillow
This Lubbock home just finished construction and is now on the market.
With the large property, sizeable home, and luxury details, this home is priced at over $1 million. It would make for a great family home with a large basement, secondary living space upstairs, and more.
Keep scrolling to take a look inside.
40+ Photos of a Brand New $1.25 Million Lubbock Home
This 13,000 Square Foot Lubbock Mansion is an Art Collector's Dream
A Beautiful 70s Mansion in Lubbock