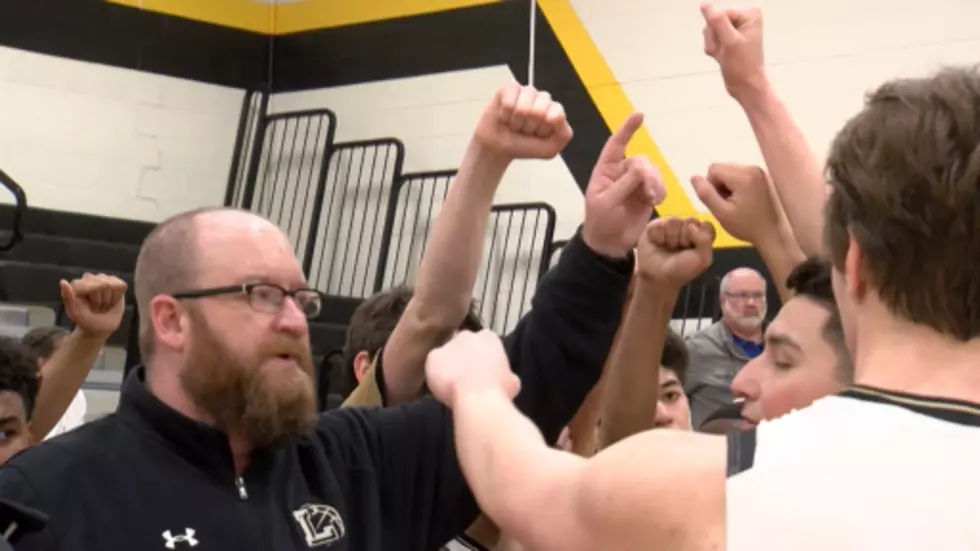 Former Lubbock High School Basketball Coach Passes Away After Contracting COVID-19
KAMC News
Enter your number to get our free mobile app
Lubbock is seeing a surge in COVID-19, but it's also hitting close to home in other ways. Former Lubbock High School boys basketball coach Matt Embry has passed away after contracting the virus.
A statement from Lubbock ISD informed the public on Monday, November 9th, 2020 that Embry had been battling a serious illness at a hospital in San Antonio and passed away on Monday.
KAMC News reported last Tuesday, Nov. 3rd, that Embry had recently tested positive for COVID-19 and had to be flown to a hospital in San Antonio.
Lubbock ISD says Embry passed away from complications related to kidney and liver failure. It's unclear if his COVID-19 diagnosis was directly related to those issues, but KAMC reported that Embry was "battling complications from COVID-19."
Embry coached the Lubbock High School boys basketball team from 2016 to 2019.
"Coach Embry was deeply respected and loved by his colleagues, students, athletes, and families he served,"  said Lubbock ISD Superintendent Dr. Kathy Rollo about his passing.
Dr. Rollo is currently dealing with a COVID-19 battle of her own. She tested positive for the virus on Saturday, Nov. 7th, and reported to only be suffering mild symptoms.
According to a statement from Covenant, Dr. Fitz had worked with them for more than 20 years.
A statement from Covenant also read: "Dr. Fitz dedicated his life to caring for the sick and vulnerable . . .  He was a pillar of excellence in our hospital as well as beloved leader in our Hispanic community."
In Pictures: What Education Looks Like Around the World During a Pandemic