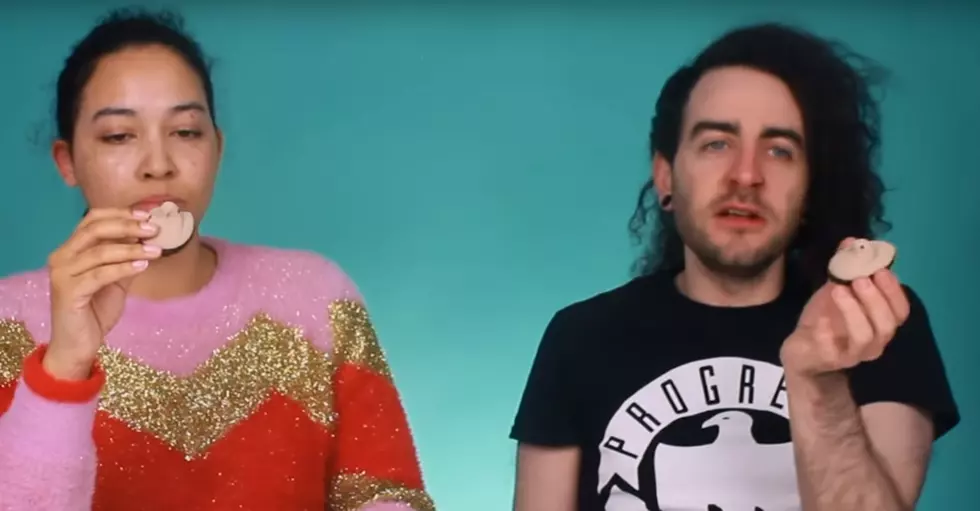 Finally In Peeps News, Boleo's Irish Friend Tries Peeps For The First Time!
Credit: Try Channel YouTube
It's a fun channel where Irish folks try all kinds of strange things from around the world, usually for the first time.
So why not close out this Easter by seeing what the Irish think of Peeps.
Looks like they like Peeps about as much as the rest of us do!