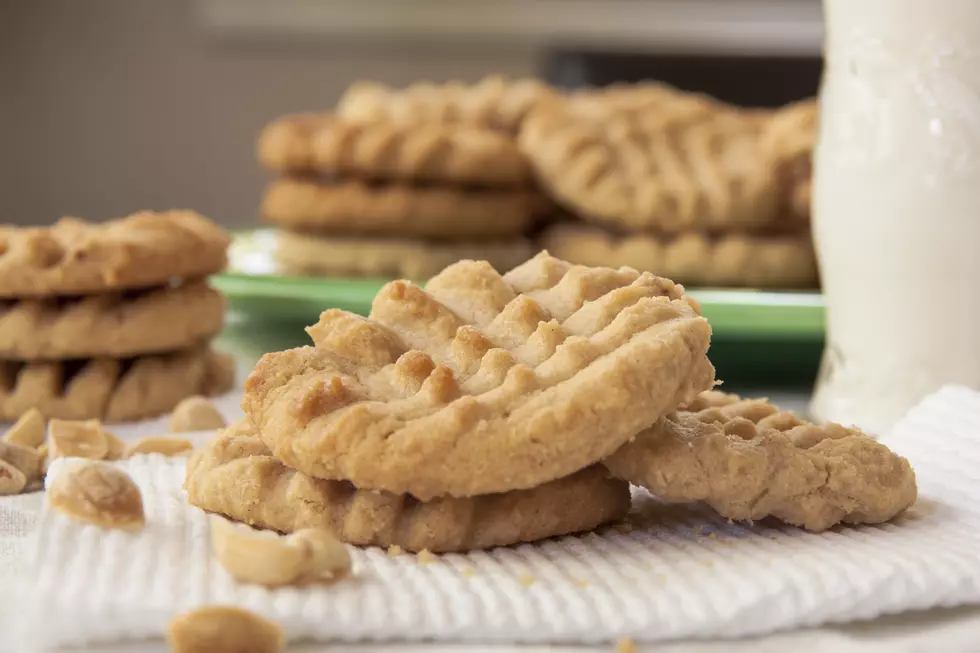 Enjoy Sips and Sweets, a Fun-Filled Social Event on July 12th
Thinkstock
Sips & Sweets is Thursday, July 12th. You get cookies to decorate at this BYOB, fun-filled event.
It was so much fun the last time that they're bringing it back for a second time. Don't miss this sweet treat social event. You can get creative as you decorate you cookies with icing and sprinkles. There will also be some tasty sampling and a prize for the best decorated cookies.
This is sure to be a sweet and memorable social gathering. You'll need to make a reservation by Wednesday, July 11th, so make plans to join in the fun. Visit the Facebook event page or the Sugarista website for reservation details and more information. Cheers!