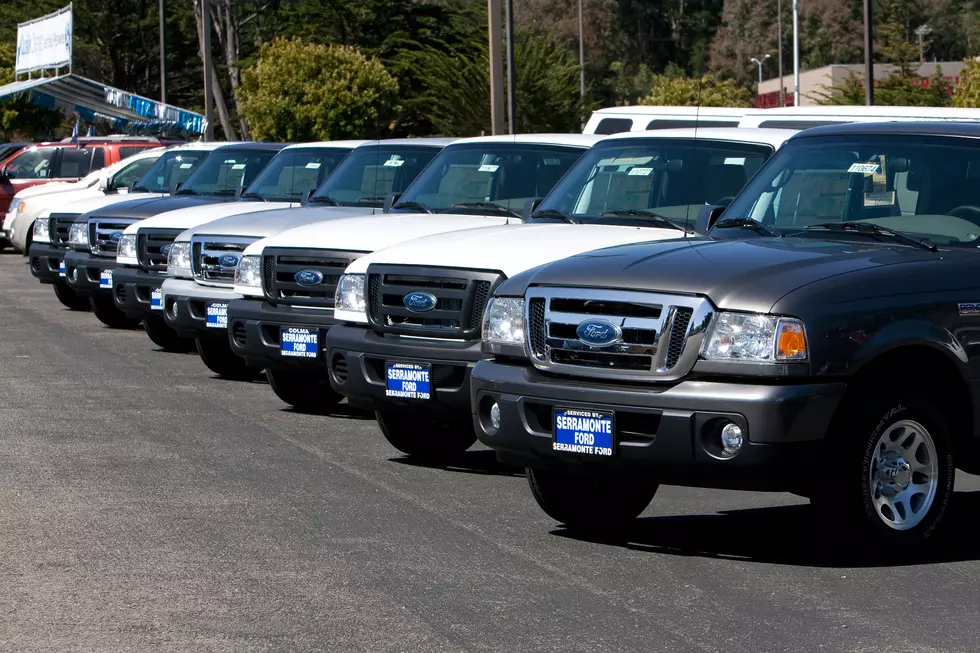 Ford Airbag Recall Has Low Competition Rates
Getty Images
It has been a while since the Takata Air Bag recall started and the completion rate on Ford Rangers is under 50%. I spoke to a service manager at one of the Lubbock Ford Dealers who mentioned that he has not seen a whole lot of the 2004-2006 Ford Rangers come in for this essential recall.
I admit I am guilty of not going in, and I am an owner of a 2004 Ranger. I have no excuse not to get it done. And if you own a 2004-2006 Ford Ranger, and you haven't had yours done yet, you also have no excuse. And certain 2006 models have a do not drive warning on them.
It is important that you determine if your vehicle is affected and, if so, have it repaired FREE by a Ford Dealer. In some cases, only the driver's or passenger's side may be affected. In other cases, both the driver's side and passenger's side need to be repaired. Regardless, this situation requires immediate attention and is not to be taken lightly. Please view this video of one survivor's story.
There have been 22  known deaths worldwide linked to the Takata inflators. These inflators can rupture and send deadly metal fragments into the driver's body. This is not a good thing. This, so far, has been the largest automotive recall in history.