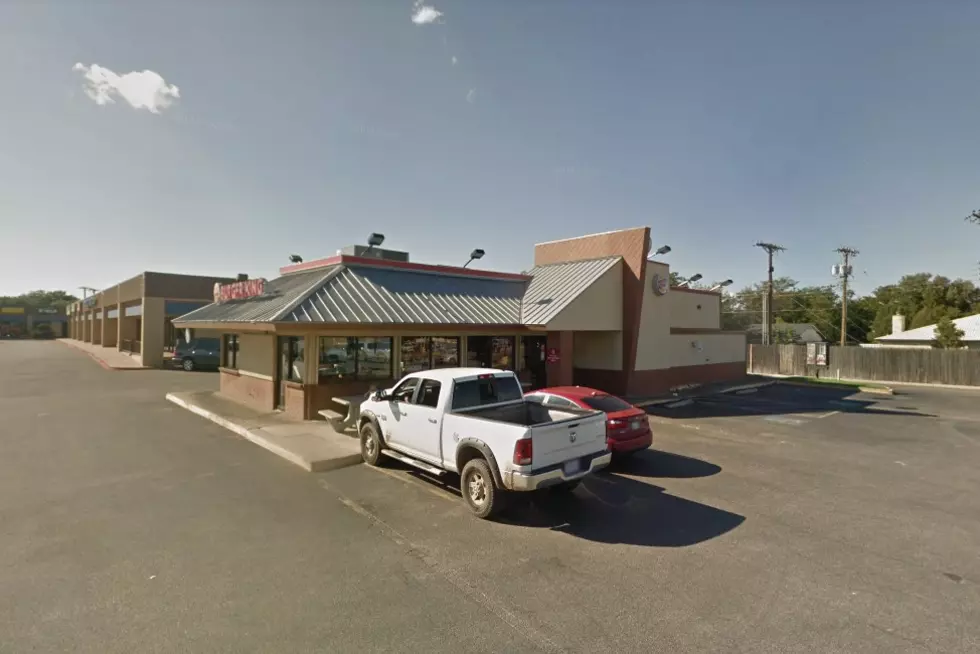 Burger King in Lubbock Possible COVID-19 Community Exposure Site
Google Street View
Enter your number to get our free mobile app
The City of Lubbock Health Department has identified the Burger King at 7006 University Avenue as a possible community exposure site of the coronavirus.
The possible exposure dates and times are listed below:
4/23: 8 a.m. to 3 p.m.
4/24: 8 a.m. to 3 p.m.
4/25: 8 a.m. to 3 p.m.
4/27: 8 a.m. to 4 p.m.
4/28: 8 a.m. to 4 p.m.
The store is cooperating with the City of Lubbock and is currently closed. City Environmental Inspectors have been on site to verify that a Level 3 cleaning was performed.
The City of Lubbock also confirmed 19 new cases of the coronavirus on April 30th, with 10 more listed to the recovered tally. Thursday's update brought the total number of cases in Lubbock County to 535, with 268 still active, 224 recovered and 43 people dying of COVID-19.
10 Unique Face Masks by Lubbock Artist James W Johnson