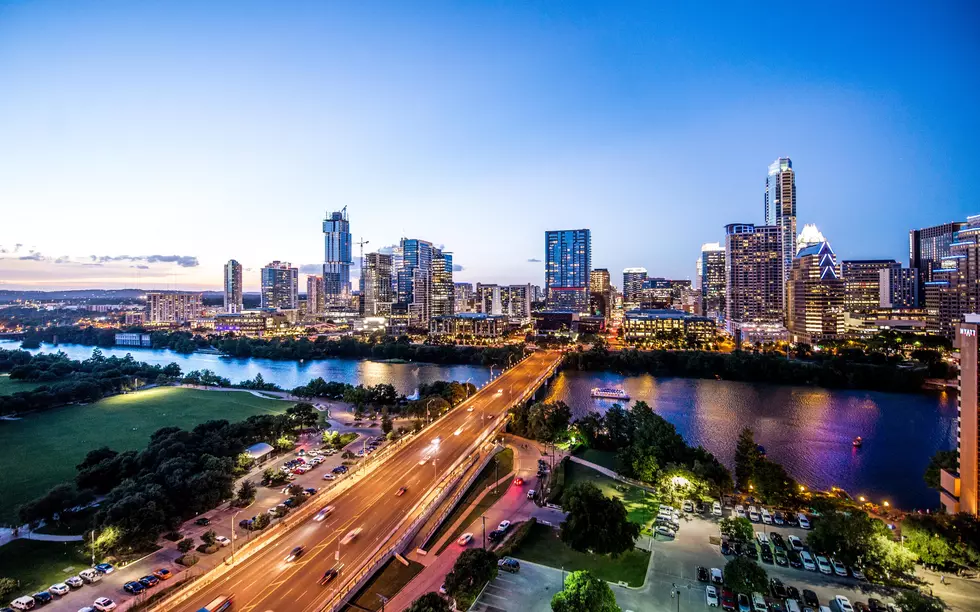 Best Ways to Get From Lubbock to Austin From an Austinite
Photo by Carlos Alfonso on Unsplash
If y'all didn't know I have actually lived in Austin all my life before moving to Lubbock for school and now work. There are a couple of different options getting to Lubbock from Austin and I'm here to help.
The first and easiest option most people choose is to drive.
If you want to drive from Lubbock to Austin it will take you around 5 hours and 45 minutes. A lot of it depends on what area you're going to, but that's about the average time and how long it takes me.
There are some different routes you can take, but I normally go the back way from Post to Sweetwater, then exiting I-20 by the Schlotzsky's on the road right in front of it and taking that until the famous jerky stand we all know and love. You'll go through Winters to Coleman, Brownwood then off through Lampasas and down to Austin. This way will take you on some back roads and some options for toll roads as well.
If you don't want to drive from Lubbock to Austin you to have some options to fly as well. You can either take the direct flight that Southwest Airlines does once a day (which I think they should make to twice a day), or you will have to fly through Dallas or Houston.
Most of the options will take you through Dallas/Ft. Worth International Airport or Love Field depending on when you fly. The prices are always changing and never really stay the same.
The direct flights from Austin will take you about an hour. If you have to go to Dallas or Houston first, it will obviously add a lot more. Each of those flights are super easy, with the hardest parts being the layover and worrying about missing your flight.
No matter how you choose to get to Austin, I know you'll have a great time when you arrive. You can enjoy some awesome food, drinks, lakes and so much more.
36 Celebrities That You Might Run into in Texas
There are many celebrities that have made Texas their home. Some were born here, and others decided to make their move recently during the 2020 pandemic. These are some of the musicians, actors, athletes, and other public figures that all call the great Lone Star State home.
10 Things You Learn When You Move to Texas
Here are 10 things you will learn about Texas if you move here from another state.