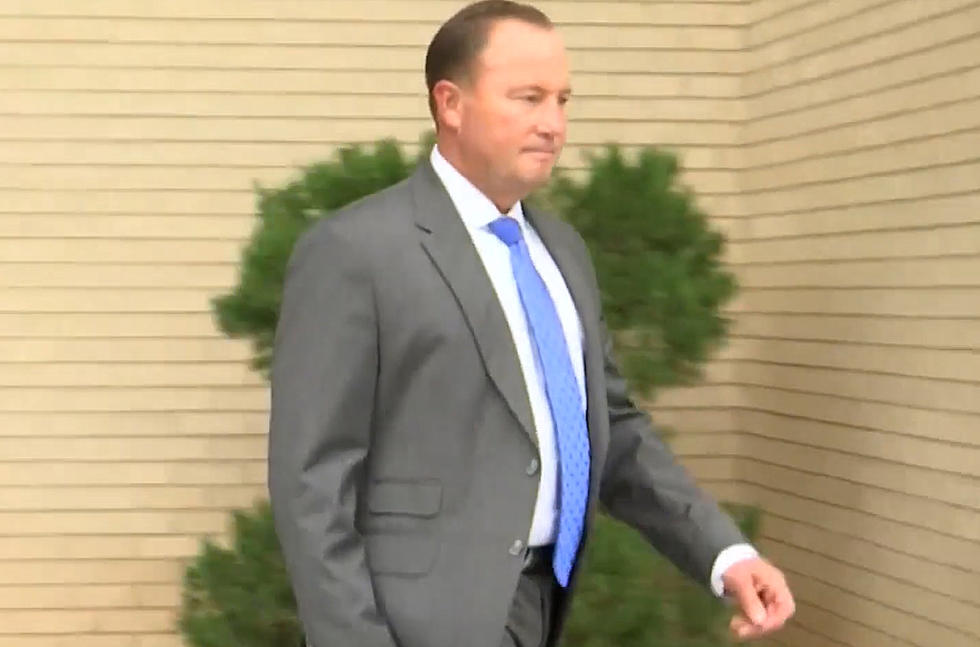 Bart Reagor Is Asking to Keep the $1.7 Million That Prosecutors Want Him to Forfeit
Screenshot of Bart Reagor (EverythingLubbock.com)
On Monday, November 29th, Bart Reagor asked the court to keep the $1.76 million that prosecutors want him to forfeit.
Back in October of 2021, Bart Reagor, former co-owner of the Reagor-Dykes Auto Group, was found guilty of making a false statement to a bank. It was determined that back in 2017, he withdrew $1.76 million from an IBC Bank loan and that the intent to transfer money from this loan into his own account was not disclosed.
Reagor now faces a maximum sentence of 30 years in prison on top of prosecutors requesting the aforementioned $1.76 million be forfeited.
KAMC News reports that almost $1 million was already confiscated from Reagor by the FBI before charges were even filed against him.
Reagor alleges that prosecutors did not prove that the money could be traced back to any crime he committed. He went on to say that prosecutors were only focused on proving that he made a false statement to IBC, and didn't actually provide proof of a specific amount he obtained.
Reagor also argues that this forfeiture is illegal, since the $1.76 million is almost twice the maximum fine for making a false statement to a bank, which is only $1 million. He claims that the prosecution's motion violates the 8th Amendment's ban on excessive fines.
10 Most Expensive Neighborhoods in Lubbock
Here are the 10 most expensive neighborhoods in Lubbock based on data found on
Neighborhood Scout
.
Remembering the Lubbock Municipal Coliseum