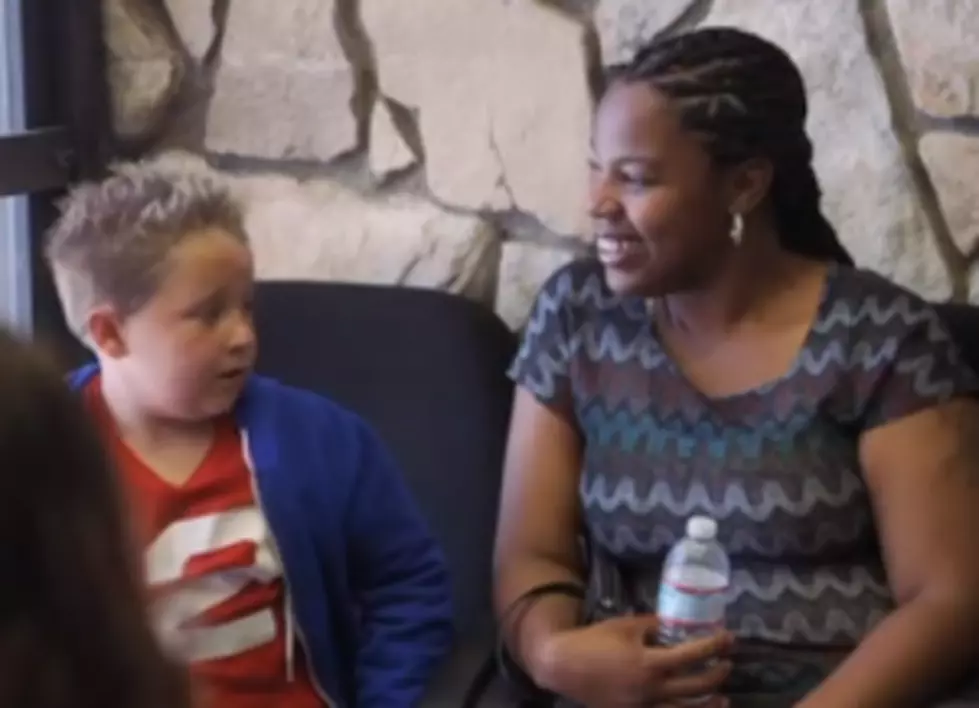 'Bad Grandpa' Out-Takes You Have To See [VIDEO] NSFW
YouTube
Johnny Knoxville and the Jackass crew have done it again. Just when you thought they have done it all they go and make you fall in love and hate with all over again. "Bad Grandpa" is a must see!
86 year-old Irving Zisman is on a journey across America with the most unlikely companions, his 8 year-old Grandson Billy. The signature Jackass character Irving Zisman and Billy will take movie audiences along for the most insane hidden camera road trip ever captured on camera.
The movie as shocking as it is laugh out loud funny and the part played by 8 year old Jackson Nicoll is outta this world.