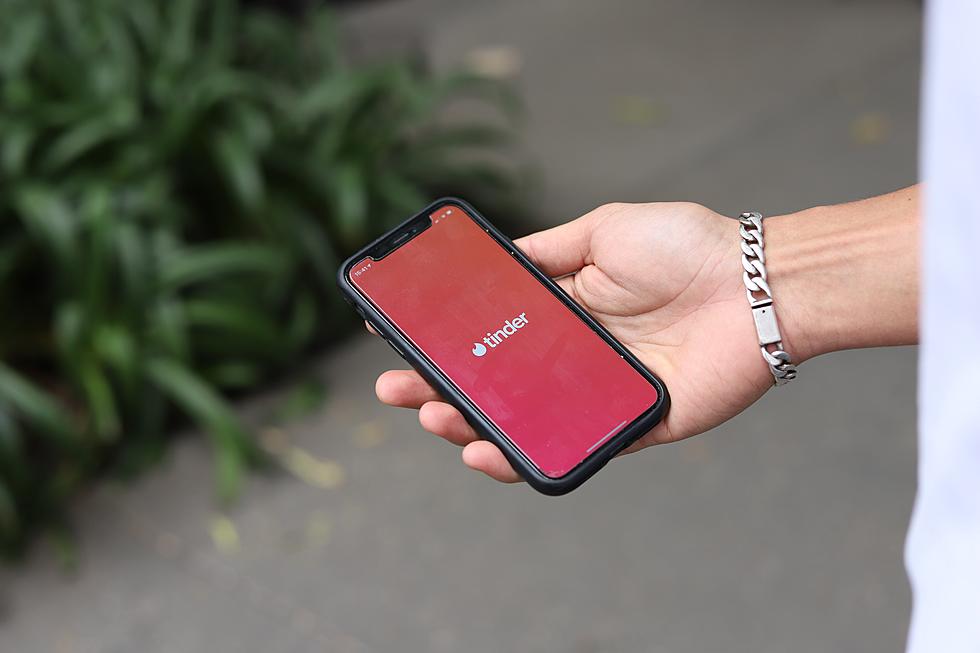 This is what happens when you spend too much time thinking up stupid stuff...
It's hard to find a millennial who, at some point or another, hasn't explored the fascinating and disturbing world of online dating. Especially with the prevalence of dating app available these days.
Tinder, Bumble, Match, Hinge, Grindr, etc. all have the same purpose in theory: to bring on the sexy time. But what would Tinder profiles of some of Lubbock's most famous (and infamous) characters look like? Maybe a little something like this.
Presenting...
THE TOTALLY FAKE, YET SOMEHOW PLAUSIBLE TINDER PROFILES OF LUBBOCK
11 Totally Fake Lubbock Tinder Profiles
55 Times Lubbock Was Mentioned in TV Shows, Movies, Songs & More
Here's a bunch of times the Hub City was mentioned in TV shows, movies and songs.
20 Texas Places We Have All Been Saying Completely Wrong
10 Things You Learn When You Move to Texas
Here are 10 things you will learn about Texas if you move here from another state.