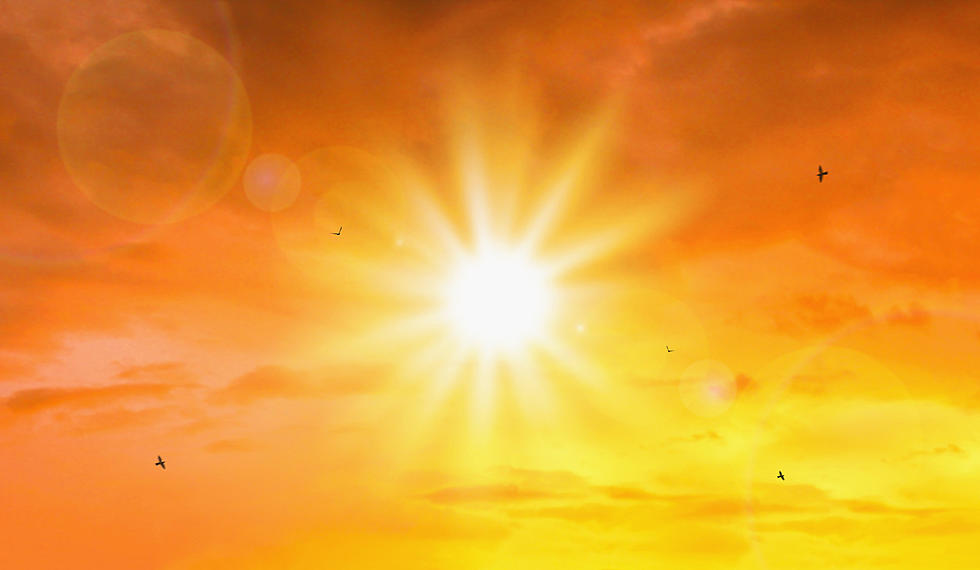 Are These Necklaces a Solution to the Texas Heat?
Lemon_tm / ThinkStock
The 100-degree heat in Texas is really taking its toll on everyone. We are all avoiding going outside, sweating buckets if we do, and dreading any sort of yard work or other outdoor activities.
We all have our different methods to stay cool if we do have to be out in the heat. Wide-brim hats, sun shirts, misters, and damp towels are all great options. What is there was another gadget that would help even more?
One of my go-to methods to cool off is placing a cold water bottle on my neck. Not only do I get to hydrate by drinking it, but it helps regulate body heat at lasts a little bit. So, when I saw a product that actually does the same thing but even better, I was excited.
There are ice-packs specially shaped to function as a cooling necklace. I know, you can always just use a normal ice pack or a damp towel, but this seems so convenient. Plus, you don't have to keep it stored in your freezer. It has a special feature that allows it to freeze in just a bowl of cold water. So, in a pinch, you don't have to wait hours for a normal ice pack to freeze.
You can find all sorts of different versions of this product for sale online, including Amazon and other retailers. It comes in an array of colors and sizes depending on what suits you best. I think it's a pretty 'cool' way to beat the Texas heat.
5 Refreshing Twists on Classic Iced Tea
8 Fresh Fruit Salad Recipes
5 Wedding Facebook Groups for West Texas and Panhandle Brides