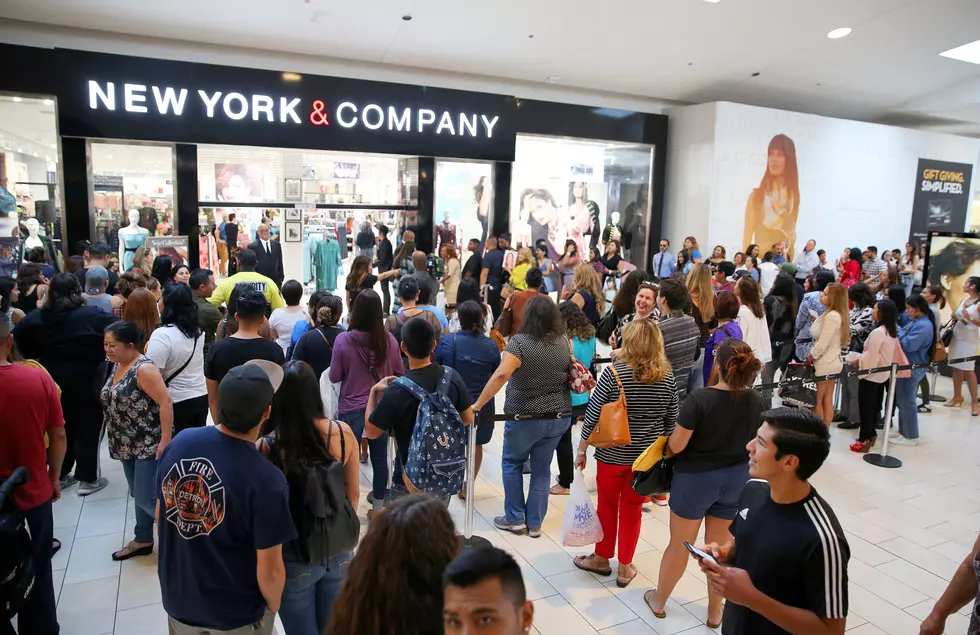 Another Retail Favorite to Close Its Doors: Lubbock's New York & Company Says Goodbye in January
Rachel Murray/Getty Images
Another popular clothing store, New York & Company in the South Plains Mall, will be closing it's doors on January 27th, 2020, according to their Lubbock team.
This store has always been a great go-to for something a little dressier and on point. We're glad they will at least be around for Christmas shopping. We were told that prices are marked down there now at 60 percent off.
It's sad to see this well-dressed store close its doors here in Lubbock. Some good news: We'll still be able to shop online and find their brick-and-mortar stores open in other cities.