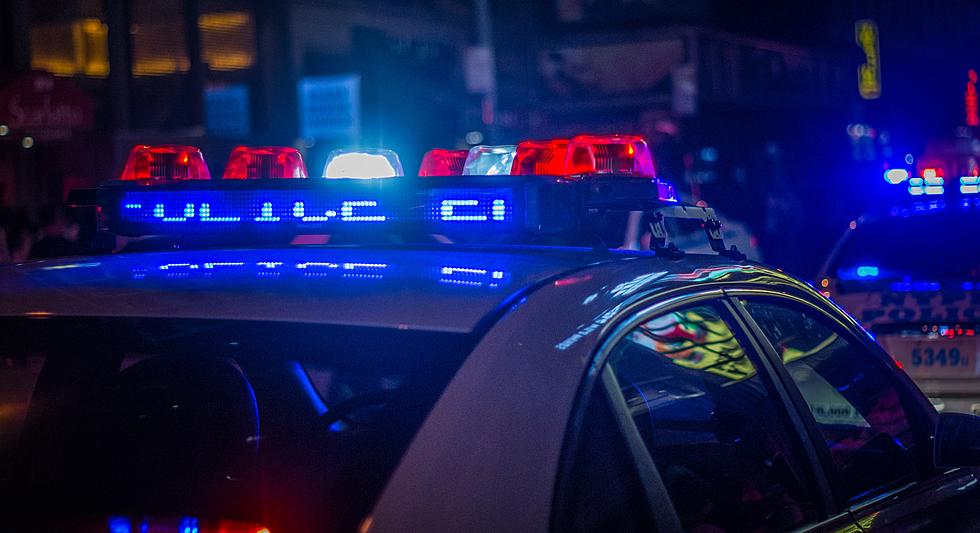 Another Lubbock Man Has Been Randomly Struck by a Stray Bullet
Photo by Michael Förtsch on Unsplash
In the early morning hours of Monday, February 14th, a Lubbock man was shot in the leg after hearing an argument outside of a club.
KAMC News reports it happened in the 9100 block of Avenue P just after 2:40 a.m. The location was only described as an "after-hours club."
The victim, who wasn't identified in news reports, said that he saw three people outside in an argument. The people were said to have been unknown to the victim.
Soon afterwards, the victim heard gunshots and found out that he had been struck in the leg by two stray bullets. He managed to get to his vehicle and drove to the 2000 block of 60th Street before going to University Medical Center.
When police arrived at UMC, they observed a wound on the front ride side of the victim's calf as well as one a bit lower on the back of his calf.
As of Wednesday, February 16th, no suspects had been located.
10 Safest Neighborhoods in Lubbock
Here are Lubbock's 10 safest neighborhoods according to violent and property crime numbers found on
Neighborhood Scout.
Expensive Airbnb Stays in Lubbock, Texas