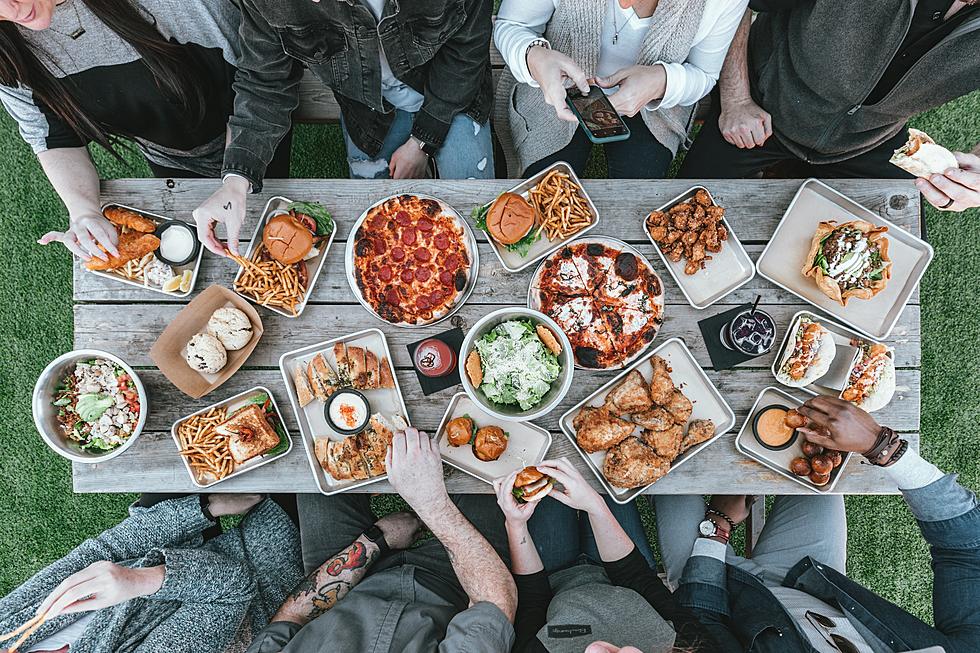 All About the Sides: Chef Posts How to Make Show-Stopping Side Dishes
Photo by Spencer Davis on Unsplash
If you are looking to learn how to cook, improve your current skills, or simply find some new recipes, there is a TikTok series you have to check out.
Thom Bateman is a chef from the UK with nearly two million followers on TikTok. He posts all sorts of cooking content including a few different series including soup recipes, British pub classics, and budget friendly meals. His most recent series that I want to focus on is called 'All About the Sides'.
This series is a follow-up to the previous one called 'All About the Sauces' where he made 50 different sauces to serve alongside your meals. Not, he is making 50 different side dishes you can cook to pair with any main dish.
He is currently seven recipes in and has been putting a lot of focus on different potato-based sides. He's made garlic mashed potatoes, onion rings, Naan, and more.
While most of these dishes are very simple, when done right, they can often outshine the main dish. That is why it is so fun to learn a variety of side dishes that have a 'wow' factor rather than just being forgotten and passed by.
I especially think some of these dishes would be great to bring to your next potluck in order to have everyone going back for seconds and asking you to bring it again next time.
Keep scrolling to check out a few of these 'All About the Sides' videos. You can also visit his TikTok page for more.
8 Fresh Fruit Salad Recipes to Make this Spring
5 Delicious Salad Recipes to Try this Spring
5 Fun Things to Try With Your Dog