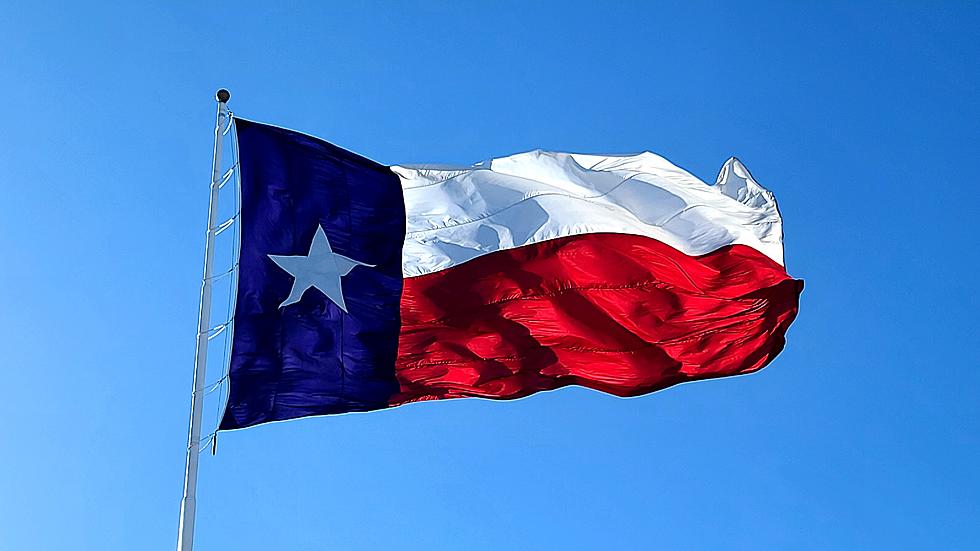 As much guff as Texas gets, it's nice to see a little appreciation. Money Magazine added three cities in Texas that made the list of 50 Best Places To Live In The United States for 2021 & 2022.
Congrats to the #1 City
Money Magazine just announced it's list of the 50 Best Places to Live in the United States ranking it's cities on several factors including affordability, economic growth and quality of life.
With that in mind, Chanhassen, Minnesota, where Prince lived, topped the list but, Texas had a strong showing as three cities in our great state also made the top 50.
Some Texas Cities Made the List
In at number four on their list was Flower Mound. Flower Mound is just north of Dallas near Grapevine Lake.
According to Mallika Mitra of Money Magazine, "Locals say Flower Mound still has a small-town feel, but it's growing quickly. The city saw the highest job growth of any place on our list over the last five years." 
Being so close to both Grapevine Lake and Lake Lewisville, Flower Mound also offers plenty of recreational activities like fishing, boating, camping, hiking, and horseback riding. Mitra also says that the graduation rate in Flower Mound is at 100%, so it also offers a pretty good school system.
The Frisco Kids Are Alright
Next up at #19 on the list is Frisco - yet another growing North Texas city.
In fact, Frisco was the fastest growing city in the U.S. from 2010 to 2019.
Amy Yale says  "The area has gained nearly 110,000 new residents since 2009 alone, and by 2030, its population could jump from its current 210,000 to as high as 323,000, according to the city's projections." 
Frisco has a nickname:  "Sports City USA." In addition to being home to the Dallas Cowboys' practice facility and headquarters, Frisco is also home to the Frisco RoughRiders, the Double-A affiliate to The Texas Rangers baseball team. Plus the FC Dallas plays at Toyota Stadium in Frisco.
The PGA is also moving their headquarters to Frisco, along with two championship golf courses, a conference center, and a resort-style hotel. It's expected that all that should be done by the summer of 2022.
Frisco also offers lots of job opportunities. From 2015 to 2020, Frisco saw a 21% increase in jobs, with another 19% expected by 2025.
Rounding Out the List
Finally, coming in at number 25 out of the top 50 listed cities is Round Rock.
According to Julia Glum with Money Magazine, Round Rock has a "population of nearly 125,000 people and is one of the fastest-growing cities in the U.S." 
Plus, the tax rate in Round Rock is very user friendly. In fact, Texas in general doesn't have corporate or personal income tax, but property taxes are very low in Round Rock and they offer great tax breaks for businesses. Computer manufacturer Dell is headquartered there.
Who's up for moving? There're three great choices right there.
Autumn at the Arboretum in Dallas is Amazing
There's still time to pack your fall full of fun, and you can do it right here in Texas.
21 Texas Towns Outsiders Can't Pronounce
10 Reasons Han Solo is Basically a Texan in Space
If you ask most people who their favorite Star Wars character is, the odds of them naming anyone other than Han Solo are approximately three thousand seven hundred and twenty to one.
The loveable space pirate is pure swagger, and when you stop to think about it, he's probably the closest thing to a Texan out there in that galaxy far, far away.
Let's take a look at 10 reasons Han Solo would fit right in here in the Lone Star State.