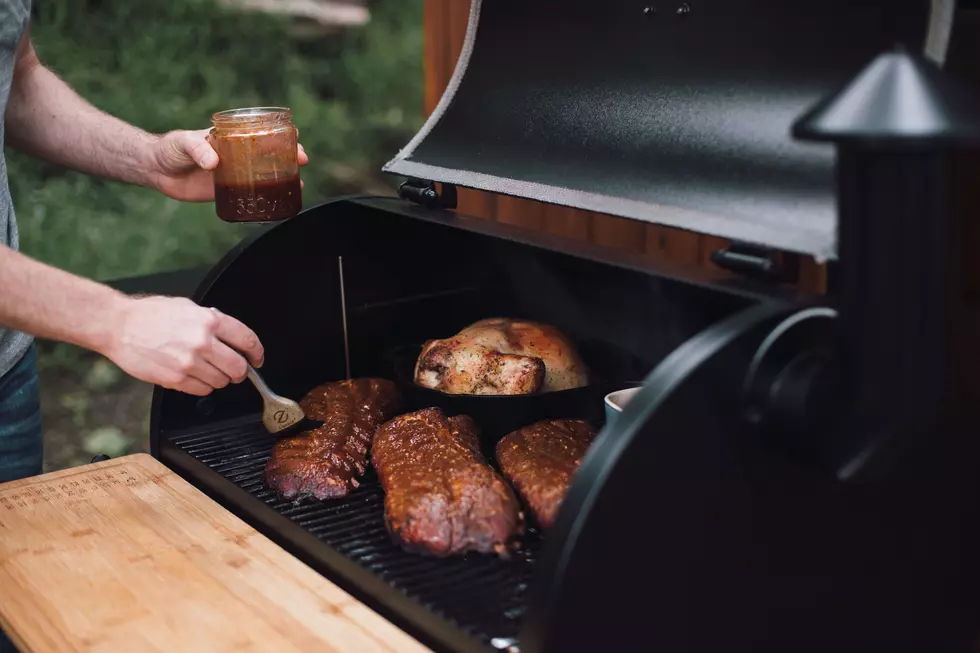 10 Recipes for the Perfect West Texas Summer Barbeque
Photo by Z Grills Australia on Unsplash
Summer is in full force, and when the Texas heat isn't too brutal, everyone loves spending time with friends and family outside and on the grill.
Barbeques are a great way to spend time with your loved ones and eat some delicious food, but it can be overwhelming at times. If you aren't sure what to make for your next barbeque, this list is specially crafted for you. From entrees to sides, here are 10 recipes that you have to try.
10 Recipes for the Perfect West Texas Summer Barbeque
Here are 10 must-try recipes for your Texas barbeques this summer.
Top 7 Ways to Save Your Lawn During This Drought
With regular watering sessions restricted to two times per week paired with the scorching summer heat and the continuing drought, many Lubbock residents are struggling to keep their lawns alive. Here are some simple tips for keeping things green.
28 Photos of a Brand New Lubbock Home with a Shocking Interior
Based on the outside of this
Lubbock home
, you wouldn't expect the inside to look like this.