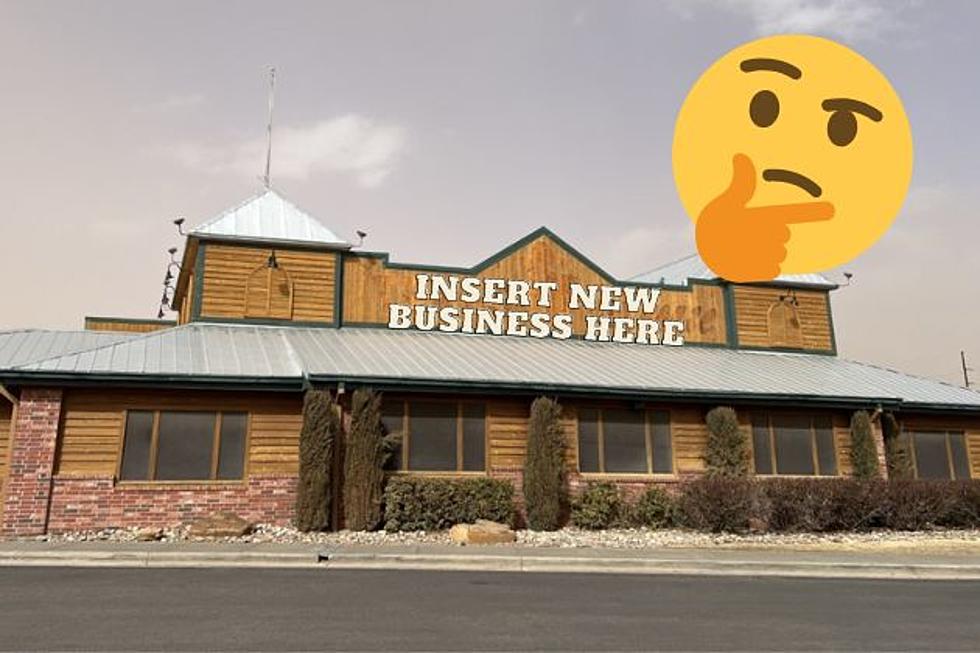 10 Businesses Lubbock Wants to Replace the Old Texas Roadhouse Location
Kim Hernandez, edited via Canva
Now that the original Lubbock Texas Roadhouse has closed down and the new location is open, many people are thinking about what could be replacing the old one.
I spoke with Roadhouse's local marketing department last week and was told the old location is for sale but there are currently no buyers lined up. So, I asked some of my coworkers and friends what they would like to see take over that spot, and got a variety of responses from entertainment to food to shopping, there are many options.
Only time will tell what is really going to take over that spot, but until then, let's think about what could be.
10 Businesses Lubbock Wants to Replace the Old Texas Roadhouse Location
These are 10 businesses people in Lubbock would like to see replace the old Texas Roadhouse location.
An Inside Look at Lubbock's New Texas Roadhouse Location
Take a look inside Lubbock's new Texas Roadhouse the day before their Grand Opening.
A Beautiful 70s Mansion in Lubbock