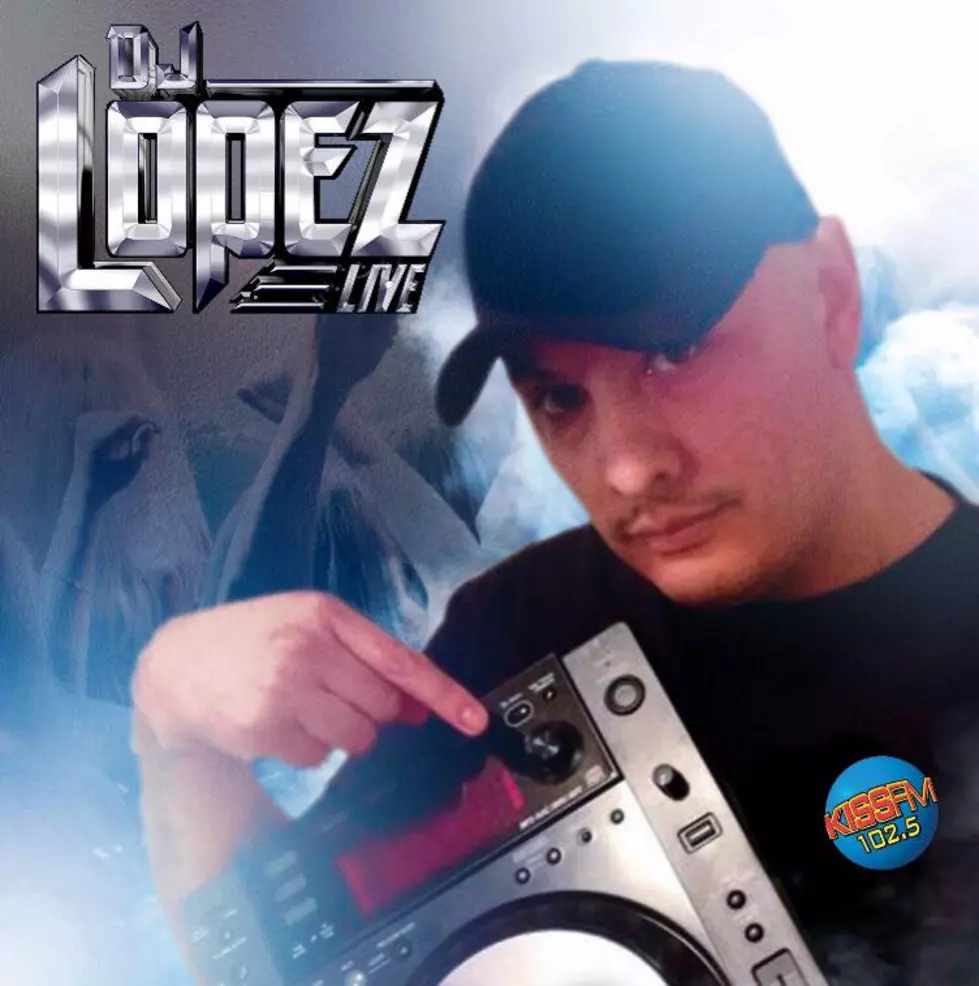 Your 5'Oclock Bomboocha Is About To Get Super Lit!
Credit: DJ Lopez
Your Wednesday and Thursday drive home just got better!
Our old pal DJ Lopez is back on the 5 O'Clock Bomboocha!
You can catch him EVERY Wednesday and Thursday and all he asks is that you Please Don't Twerk and Drive!
But don't worry Monday and Tuesday it's DJ Ricky Ri and Mr. Bomboocha, Tommy The Hacker is still bringing you the Friday Dance Party!
So catch it out weekdays at 5 on 102.5 KISS FM!