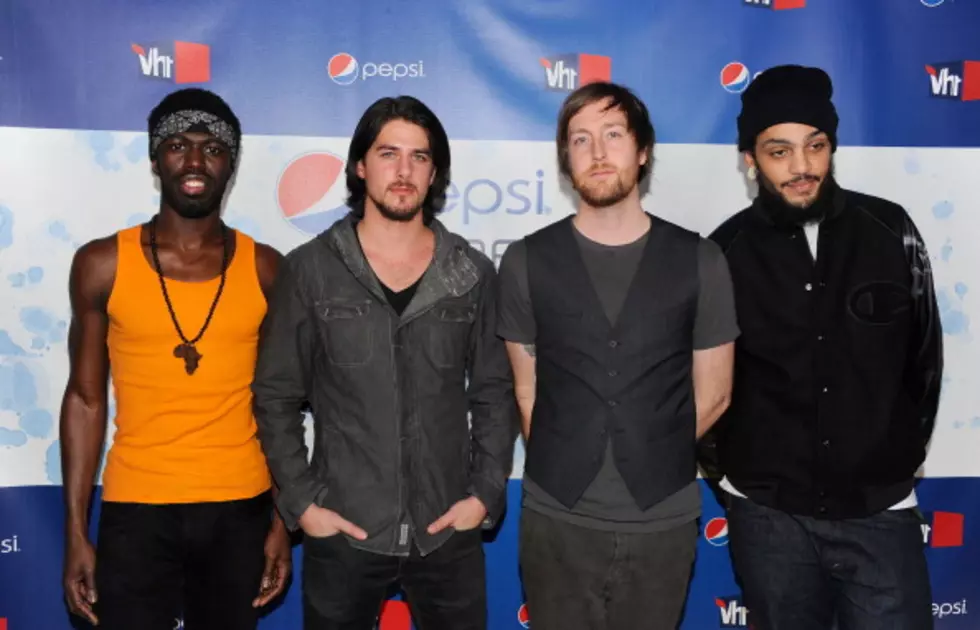 World Music Video Premiere: Gym Class Heroes Featuring Ryan Tedder, "The Fighter"
You've heard and love the song and tonight they are finally premiering their music video.
Tonight, you can catch the world premiere of Gym Class Heroes' new music video for "The Fighter". Gym Class Heroes worked with Ryan Tedder on this single and since it's a song about never giving up, we can speculate that the music video should be inspiring, too.
If you are currently wondering who Ryan Tedder is, you probably would better recognize him as the frontman for OneRepublic. Not only is he good about writing songs of apology, he actually has a solo career as a songwriter and producer for some pretty big names like Beyonce, Adele, Jennifer Lopez, Kelly Clarkson, and Gavin DeGraw.
If you can't catch it tonight on E!, keep your eyes on 1025Kiss.com because we will have it soon, too!