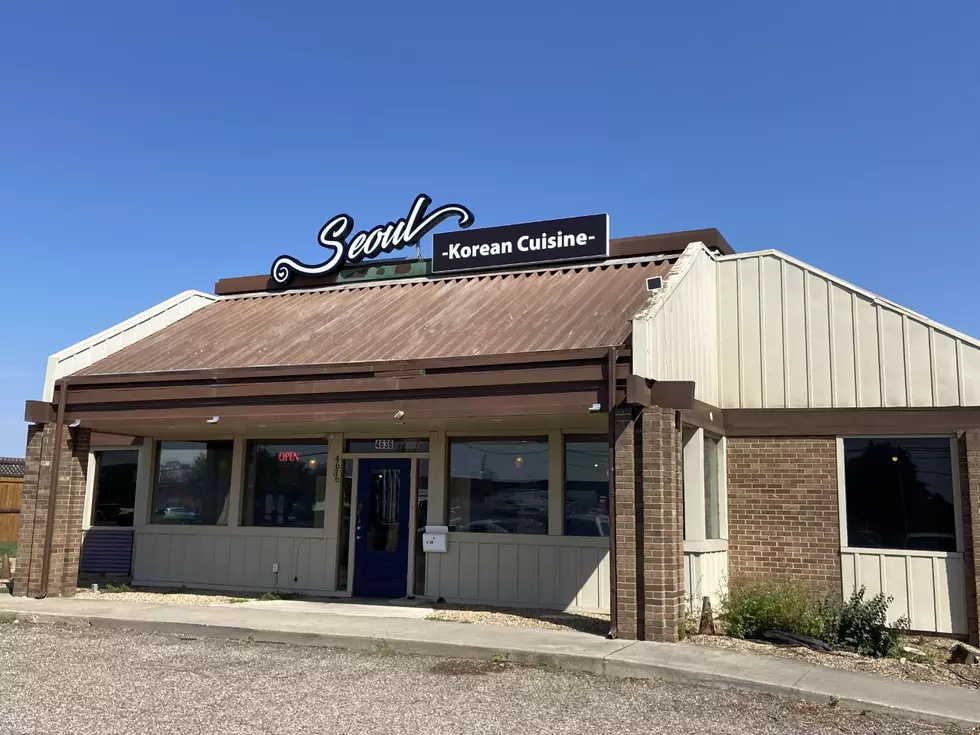 Why Did Seoul Korean Cuisine in Lubbock Move?
Justin Massoud, Townsquare Media
In news you may have missed with all the other openings and closings happening around Lubbock, Seoul Korean Cuisine has a new home, and it's not that far from the original location.
Last month the popular dining spot moved to its new location after the owner decided to sell the Seoul Korean Cuisine to the cook. According to a Facebook post, the owner decided to sell the name and all of the equipment.
The cook decided to move Seoul all the way from 4620 50th Street, Suite 8 to 4636 50th Street in the building that was last used by Pho Cali.
Personally, I think it was a smart move to the new location which should bring them more visibility and, with that, more people wanting to try the new location. We wish them the best of luck.
22 Lubbock Restaurants Out-of-Towners Need to Try
55 Places in Lubbock Where You Can Get Free Stuff on Your Birthday
Here Are the 19 Best Places in Lubbock That Offer Wi-Fi
Whether you want to browse the internet in peace or get some work done, these spots in Lubbock provide free wi-fi.