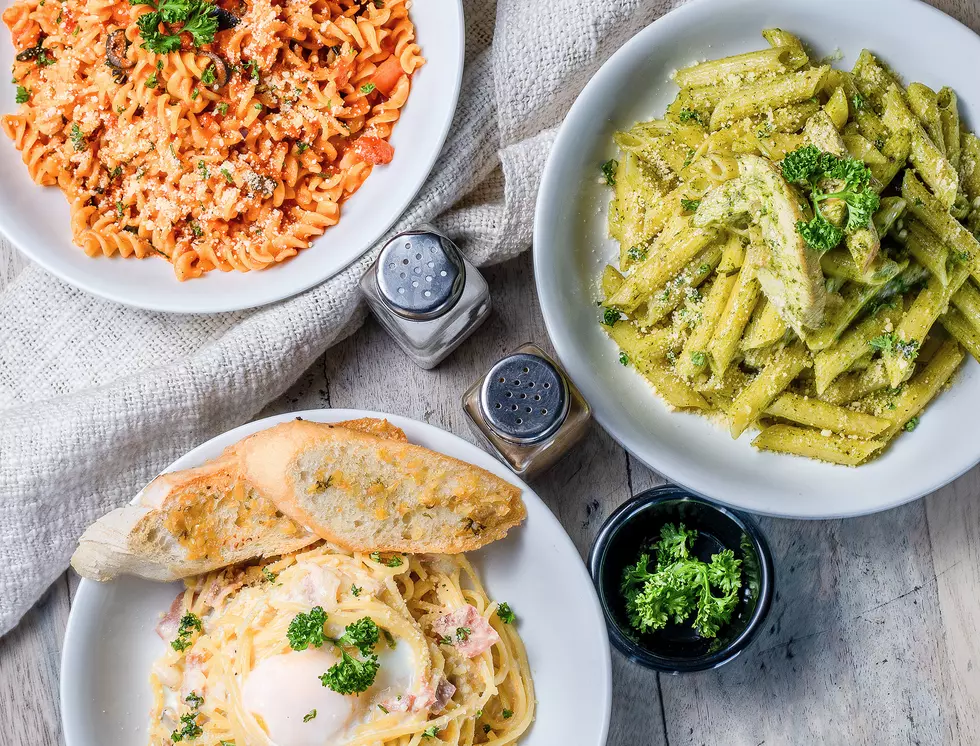 Sometimes you just really need a good plate of pasta right? Well, these are the places in Lubbock you can do that. Surprisingly there aren't a lot.
Best Italian Food in Lubbock
20 New Lubbock Food & Drink Spots That Have Opened in 2022
64 Lubbock-Area Food Trucks You Need to Try
Here's a list of all the food trucks in alphabetical order so it is easy for you to find here in Lubbock. Support local!