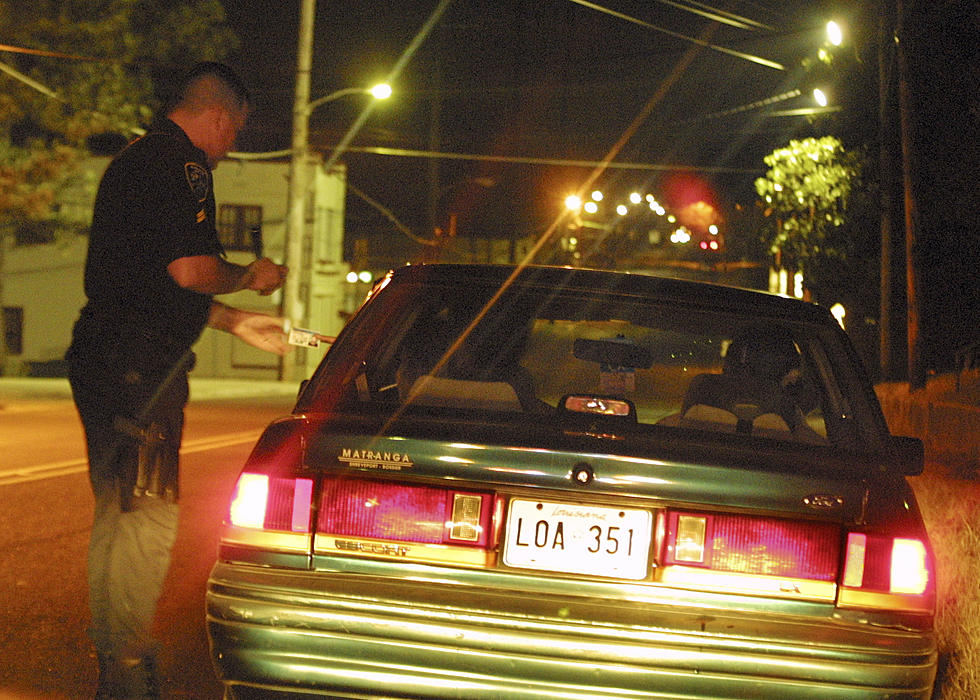 Two Men Pretend To Be Lubbock Police Officers and Steal Victim's Car
Mario Villafuerte, Getty Images
It's said that two suspects pretended to be with the Lubbock Police Department before they made off with a stolen car.
KAMC News reports that the victim reported a carjacking the morning of Thursday, March 17th, 2022 in the 6100 block of Ash Drive. He said that the two suspects approached him in his parked vehicle with flashlights and guns drawn.
The suspects said that they were Lubbock police officers and demanded the victim exit his vehicle. Right when he did so, one of the suspects hopped in and drove off. The other suspect followed behind in a separate vehicle.
A description of the suspects or the separate vehicle they used wasn't provided in news reports, and neither of them had been located as of Monday, March 21st.
10 Safest Neighborhoods in Lubbock
Here are Lubbock's 10 safest neighborhoods according to violent and property crime numbers found on
Neighborhood Scout.
Remembering the Lubbock Municipal Coliseum