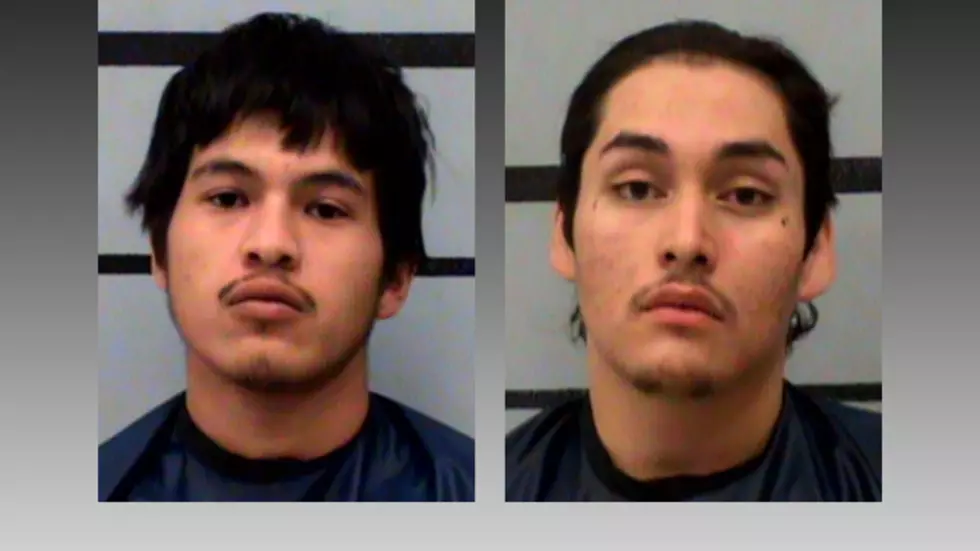 Grand Jury Indicts 2 for Gunning Down Lubbock Man on 37th Street
(L-R) Miguel Garza and Anthony Alvarez (Lubbock County Jail Roster)
Two Lubbock men were indicted on Tuesday by a grand jury for the murder of Jimmy Hernandez-Rodriguez.
KAMC News reports that Hernandez-Rodriguez was shot at 37th Street and Avenue P on January 16th.
Alvarez and Garza, along with another man, were in an SUV when they noticed Hernandez-Rodriguez, stopped the SUV, shot him and drove off.
Both men remain in the Lubbock County Detention Center with bonds totaling over $200,000.