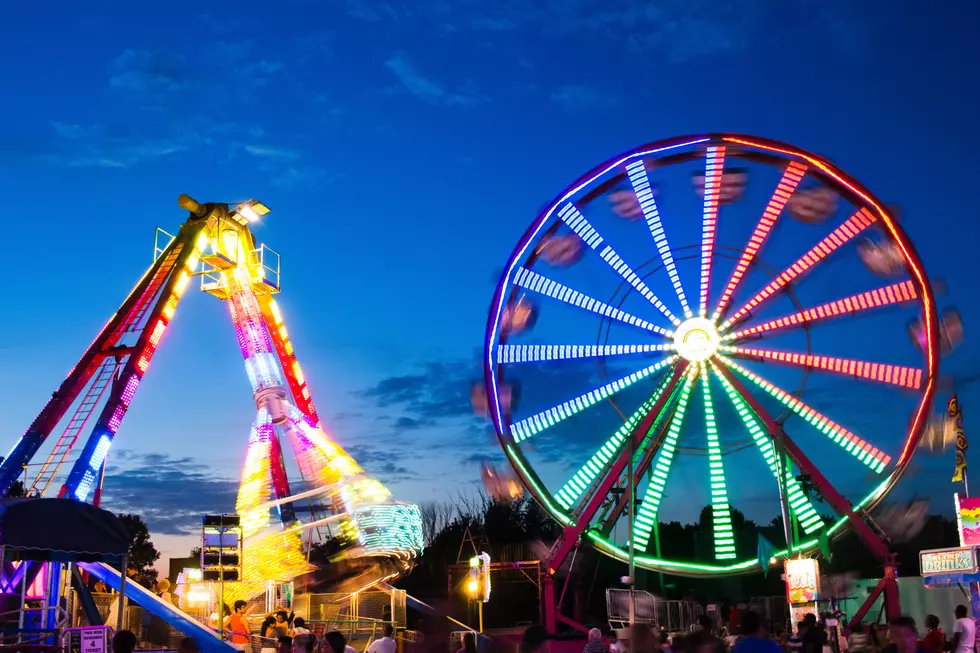 Top 10 Tips for Staying Sane With Kids at the South Plains Fair
Photo by Scotty Turner on Unsplash
The Panhandle South Plains Fair is a fantastic fall festivity that folks come to enjoy from far and wide. However, for those us with toddlers in tow, the enjoyment only seems to last so long. As we all know, the little tykes in our lives have a limited window before they transform into grumpy little ghouls.
If you want to make the most out of your time at the fair, here are the top 10 tips to follow.
Top 10 Tips for Getting the Most Out of the South Plains Fair With Kids in Tow
While adults can enjoy an entire day at the fair, the younger members of our family don't tend to fare quite as well. Therefore, we take a look at the top ways for staying sane and getting the most out of your visit.
The 12 Most Breathtaking Views in Texas
Texas is known for football, barbecue, cattle, and oil. What many people don't realize is that our great state should also be known for its waterfalls, swimming holes, mountains, and caverns. Thus, we take a look at the natural wonders of Texas that you will definitely want to add to your bucket list!
Top 12 Unexpected Animals of Texas
No matter if you live in the Wild West, in the suburbs of North Texas, or along the salty seashore of the Gulf Coast, Texas has a wide array of animals that call the Lone Star State their home and some of them may surprise you!