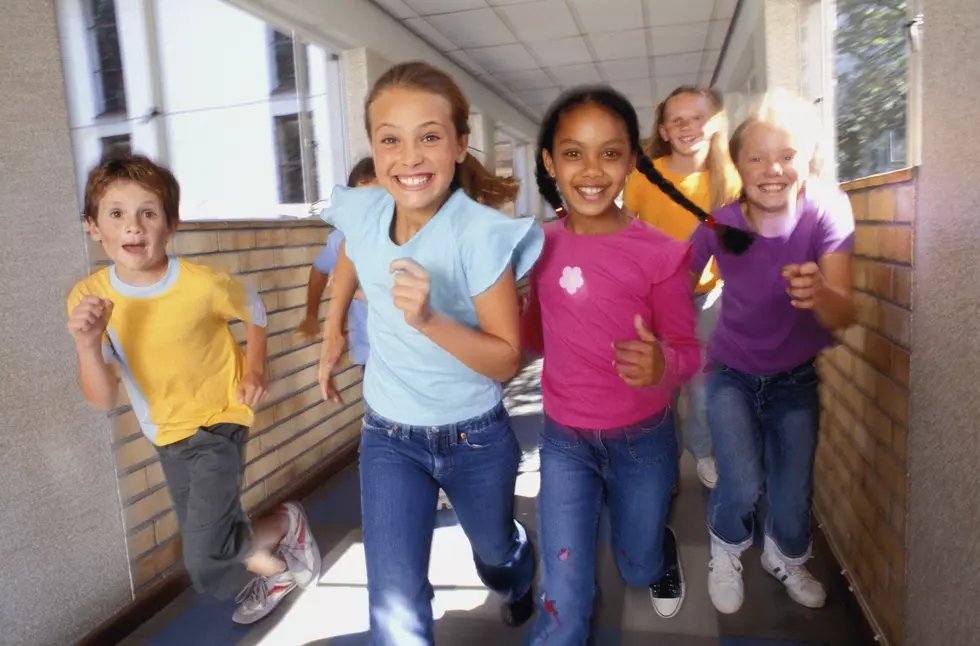 The Top 10 Lubbock-Area Elementary Schools, Ranked
Pixland
Thinking of where to send your little? Niche.com might have the answer:
Ranking factors include state test scores, student-teacher ratio, student diversity, teacher quality, grade school ratings, and the overall quality of the school district.
These are the metrics niche.com uses to "grade" schools.
Here are you top 10 Lubbock elementary schools:
Rise Academy, Ranked A+
Lubbock Cooper West, Ranked A
Lubbock Cooper Central, Ranked A
Miller Elementary, Ranked A
Lubbock Cooper South, Ranked A
Oak Ridge Elementary, Ranked A
Crestview, Ranked A
Lubbock Cooper North, Ranked A
Honey Elementary, Ranked A
Smith Elementary, Ranked A
You may have caught a bit of a theme. It seems the Cooper district of schools are all excellent. To see other Lubbock area elementary school rankings, head here.
Mac's Bar-B-Q Opening Its First Lubbock Location