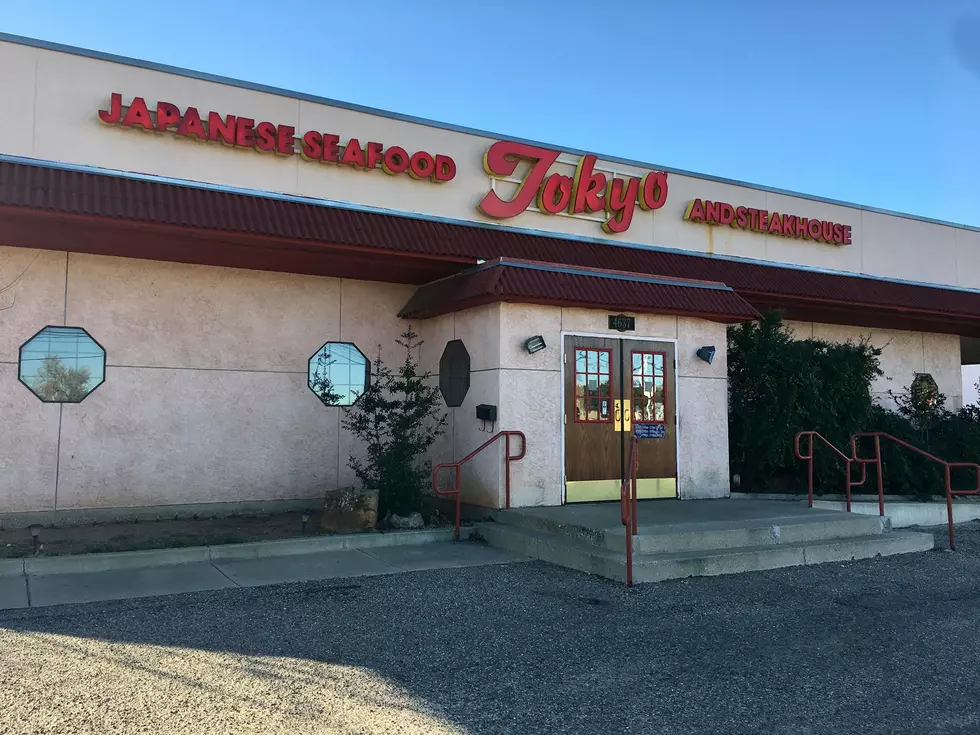 After More Than 25 Years, Tokyo Japanese Seafood & Steakhouse Calls It Quits in Lubbock
Justin Massoud, Townsquare Media Lubbock
Tokyo Japanese Seafood & Steakhouse (4637 50th Street) will be closing soon in January, after celebrating the birthdays, anniversaries and other life events of Lubbockites for more than 25 years, according to their Facebook post.
The restaurant's final day of operation with be January 5th, 2020.
You may remember that this family-owned and operated business suffered a terrible loss two years ago with the sudden passing of owner Diep Truong. Tokyo expressed gratitude for the support the Lubbock community showed after the tragedy. I, too, am grateful, as he was an uncle to a dear friend of mine.
Here's what Tokyo said about the closing on their Facebook page:
You can continue to show your support and love through the holidays with Tokyo. Let's put this Lubbock institution to rest with a bang.