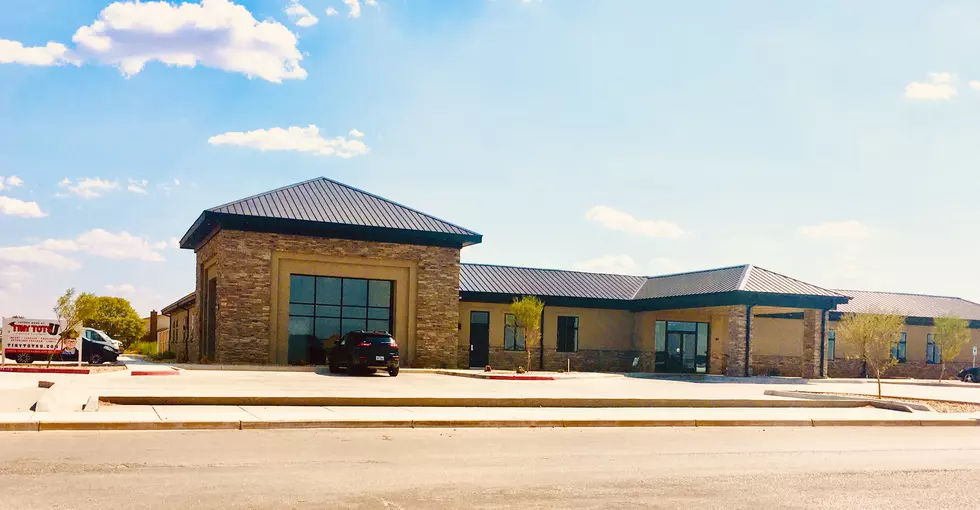 Tiny Tots U Is Set to Officially Open Their Second Lubbock Location
Jan M., Townsquare Media Lubbock
Enter your number to get our free mobile app
Lubbock's Tiny Tots U is getting set for a Lubbock Chamber of Commerce ribbon cutting and official grand opening of their second Lubbock location at 13706 University Ave. on Wednesday, September 9th at 1:30 p.m., according to the Chamber of Commerce website. 
Tiny Tots U told us that they've been open since May, but the official ribbon-cutting had been delayed due to COVID-19. Everyone, including schools and daycares, are facing challenging times. Tiny Tots U is optimistic that things are turning around now.
They're proud to be certified Lubbock Safe, according to their website Their original location at 4613 66th Street has been open about a year now and it shares a space with their assisted living facility, creating a multi-generational experience.
Tiny Tots U is excited to officially roll out this tremendous new space and create a Learning Academy. The new Tiny Tots U Learning Academy serves children ages 0 - 12 years old, with an after school program for ages 5-12, pre-kindergarten for ages 3-4 and daycare for ages newborn to 3.
Here's their mission statement from their website:
Tiny Tots U Learning Academy provides a cognitively based program for children ages birth to five years. We provide a comfortable environment where children are encouraged to develop at their own pace. The TTU staff is committed to the families we serve, providing quality childcare, preschool, & aftercare services as well as support & encouragement.
The building is definitely impressive and very spacious. They told us they have room for 300 children. Find out more, follow this link to their website.
Congratulations to Tiny Tots U on their second Lubbock location.
10 Famous People Who Went to Texas Tech University