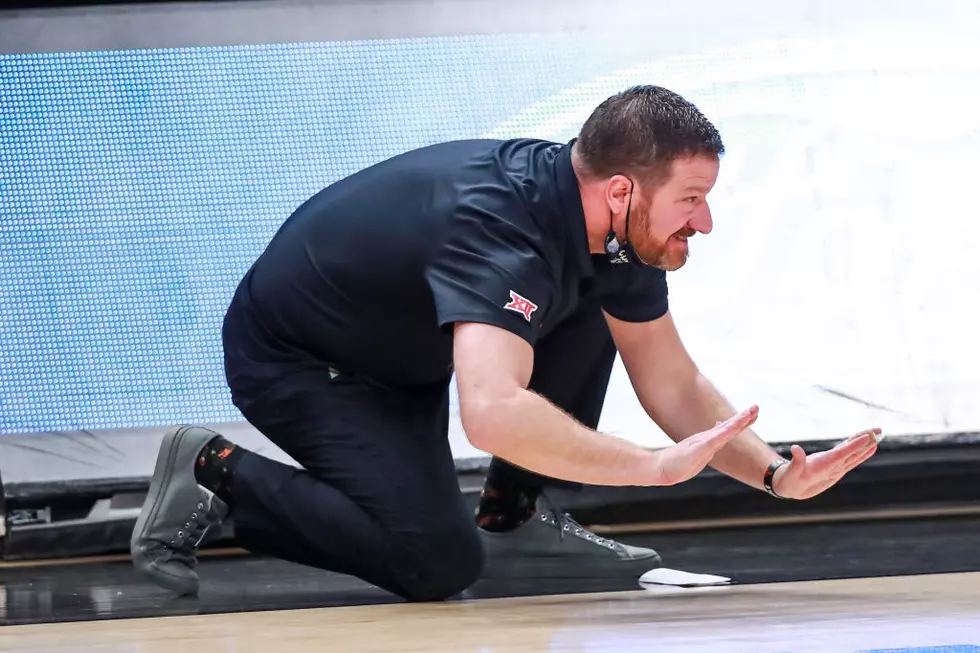 The Street Dog of the Week: The Lady Chaps
(Photo by John E. Moore III/Getty Images)
The relatively new Street Dog of the Week award has been given to the legendary Ty Larson, the State Champion Brownfield Lady Cubs and a hit-and-run witness that kept their head on a swivel.
All three have provided examples of what it means to be a Street Dog. Larson proved that you always have to be ready when your number is called, even if you didn't even have a number until that morning. The Lady Cubs did something that hadn't been done since 1988, but they believed anyways. The hit-and-run witness went above and beyond when they weren't even asked to do so.
In an appropriate twist of fate, our fourth ever Street Dog of the week is appearing in their fourth National Championship game tonight.
The Lady Chaps have only been in the NCAA Division two ranks for six seasons and they are already heading to their 3rd National Championship game appearance as an NCAA Division II participant and 4th overall. The Lady Chaps played for an NAIA National Championship in 2006 but failed to accomplish the goal. They won their first one in their first DII season back in 2016 and again in 2019 which makes them defending champs after the 2020 tournament was canceled.
The undefeated and top-ranked Lady Chaps take an unblemished record into the National Championship game on Friday, March 27th at 7:00 pm on CBS Sports Network.
How are these Lady Chaps Street Dogs? They sound more like Goliath than David.
Do you know how hard it is to stay hungry when you haven't lost at home since 2015? That's a record 92 straight at the Rip on LCU's Campus. The reigning, defending NCAA DII champions went through a pandemic and season and are one of the last two standing trying to win their third National Championship in six years. It's one thing to scratch and claw to get to the top of the mountain, it's another thing to scratch and claw to stay there.
As mentioned in the Facebook post above there will be a watch party tonight at the Moody Auditorium on LCU's Campus for the Chaps to root on their team.
Lubbock's Epic $2 Million Dollar Home Has an Indoor Basketball Court