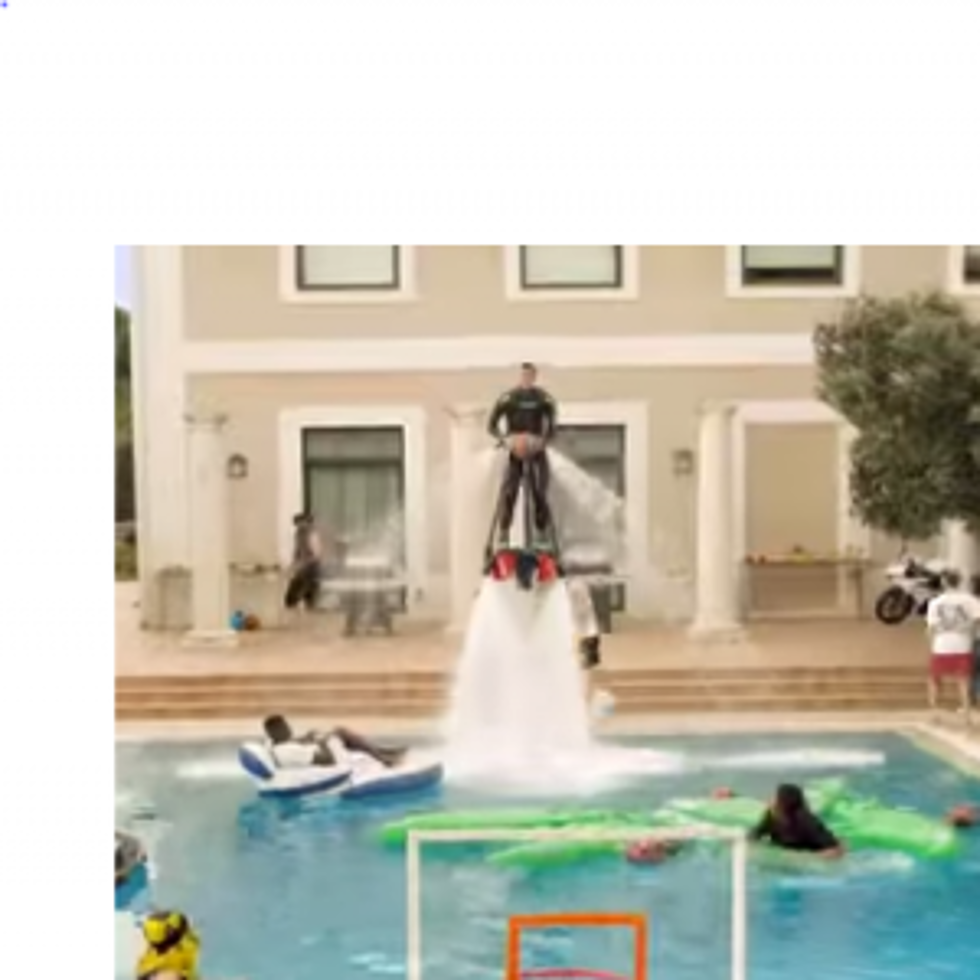 The Pool is Open So it's Time for Crazy Rad Trick Shots [VIDEO]
YouTube
What is it about cold beer, boys and trick shots? They will spend hours and hours rehearsing these routines. Once they pull them off they really are incredible.
Turkish Airlines is running an ad in Europe where Euroleague basketball players pull off a bunch of crazy passes around a pool, and then one of them dunks the ball into a hoop as he jumps in all in one take.
The Fantasy Factory and Rob Dyrdeck has had some incredible amazing shots, but these guys are playing for keeps, complete with a water powered jet pack. Take a look at the first amazing poolside trick shot of the season.

---