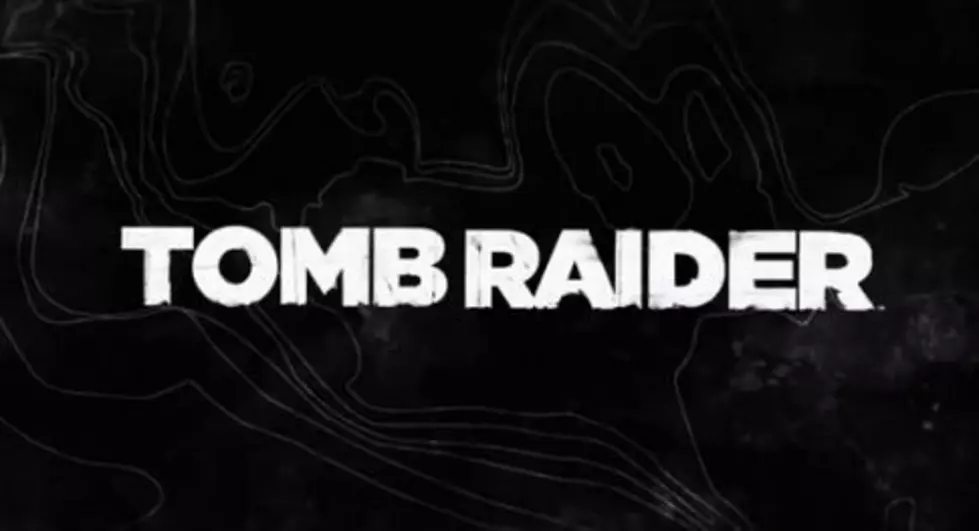 The New "Tomb Raider" Game Is Out Today. I Am Excited! [VIDEO]
YouTube
Yes the new "Tomb Raider" game is out tomorrow. I'm no "gamer" by any means but I am a nerd when it comes to my girl Lara Croft. Yup, I really got invested in video games again when I first met Lara and her huge beatiful...
...game levels to play! (Yeah, right.) I'll admit I'm old enough to have played "Super Mario" on an old school Nintendo where you had to blow in to the game if it didn't work properly. Actually I'm old enough to remember playing "Pac-Man" on a home Atari system. Things have come a long way. "Mrs. Pac-Man" could never have a rack like Lara's, that's for sure. And now they're back in an all new game! Yay!
Here's an even longer trailer to get you going.