The Most Eye-Catching Theme Bar in Texas, According to Supercall.com
via anniebee__ on Instagram
Texas is an enormous state, and therefore has many themed bars for your drinking and visual pleasure. My favorite Lubbock theme bar is Flippers (1406 Avenue Q), a bar themed around pinball arcade machines.
According to Supercall.com, a website dedicated to all things booze (and an offshoot of Thrillist), there is one must-see theme bar to rule them all in Texas.
HandleBar is not only a fun pun, but an enormously popular bar in Austin, Texas. Their signature cocktails are named after folks with famous mustaches, including Salvador Dali, Doc Holliday, and my personal favorite name, Bill the Butcher.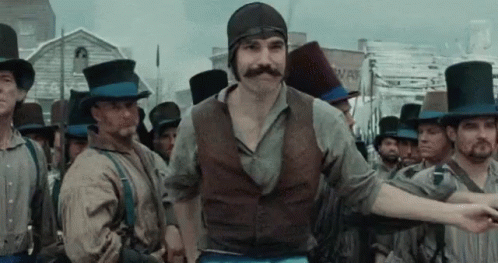 Next time I visit Austin, I know exactly where to get "weird."