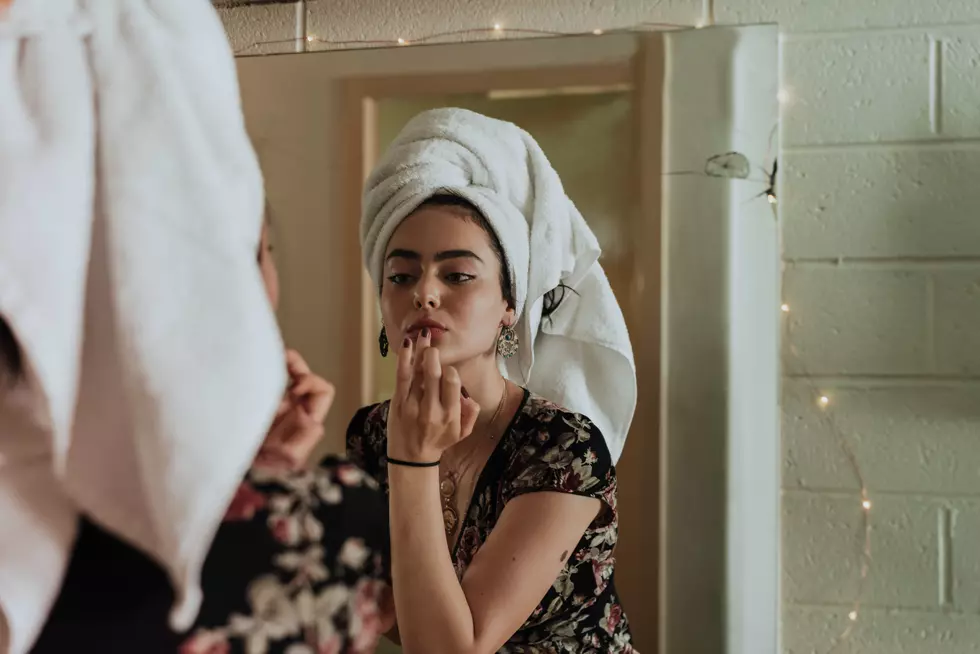 The Biggest Beauty Brands You Didn't Know Are From Texas
Photo by kevin laminto on Unsplash
Texas is a state of innovation, creation and plain hard work. Many of the nation's top brands are either headquartered or manufactured in Texas. From Dr Pepper to Southwest Airlines, Texas is a king of industry.
But what about the beauty industry? Americans spend an average of $200 a year on beauty products. (Personally, I spend much more than that). Since there's over 330 million Americans, it's an industry raking in over $66 billion a year. And Texas is taking its fair share with both classic and up-and-coming popular beauty brands. Make-up, haircare and salon services are all well represented in the Lone Star State.
Here are some of the most popular beauty brands either developed or headquartered in Texas.
Texas' Top Beauty Brands: Standbys & Up-and-Comers
From brands you've known your whole life to popular up-and-coming beauty powerhouses, these are beauty brands that were developed in and/or headquartered right here in Texas.
Texas Companies, From A to Z
From entertainment to communications, from food to infrastructure and beyond, Texas is a business leader whose products and services reach throughout the world.
20 Video Game Developers Based in Texas