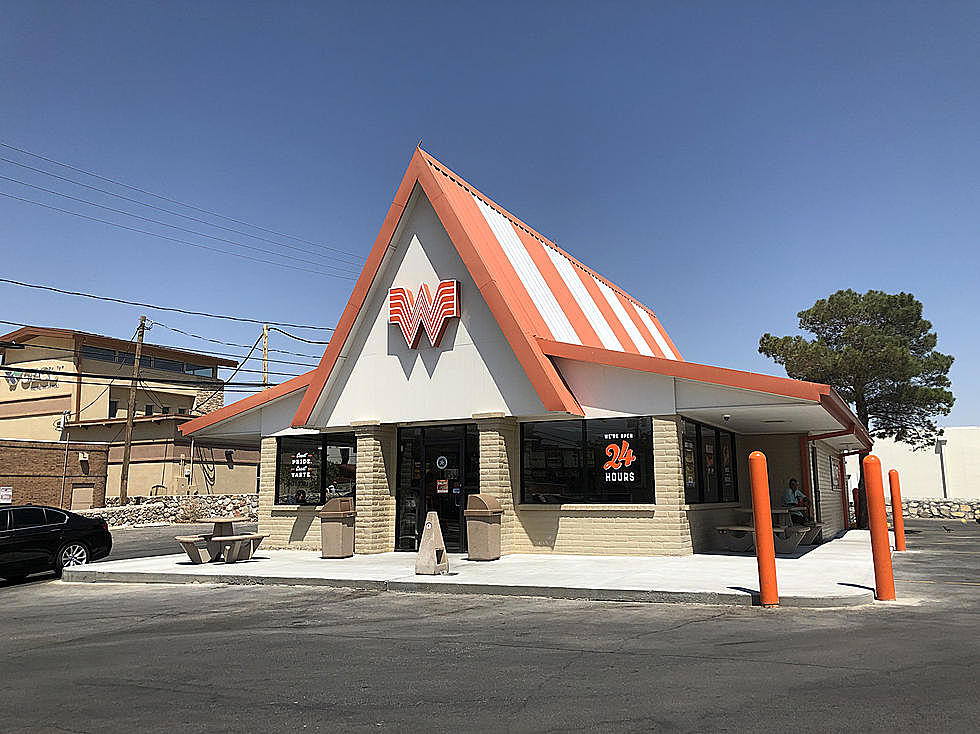 Texas-Fave Whataburger Confirms 'Secret Menu Items'
TSM
Whataburger has confirmed the availability of secret menu items and the best tactics to order them.
As a testament to our deep love for Whataburger in the South, the source of this exciting information is Southern Living, a respected and long-running, almost boujie publication. Their annual cookbooks are a must-buy, and I must confess that I have several, some over 20 years old. Nobody has an Italian Cream Cake recipe as good as Southern Living.
So what are these not-so-secret menu items? They include the self-explanatory "Grilled Cheese with Grilled Vegetables," which sounds perfect for plant-based diets and during Lent.
There's a twist on chicken and waffles: order Whatachick'n Strips and Pancakes (only available during breakfast hours). Also during breakfast, make your Breakfast on a Bun Ranchero-style by adding salsa and jalapenos. And finally, because the Ketos came in and changed the food landscape forever, you can order a bun-less Whataburger and add bacon for your keto salad, which is mostly meat and cheese. Maybe Ketos have the right idea after all.
And here's some great advice from Southern Living, because of course they added in a note on etiquette:
Just be polite whenever you order anything off-menu, because these less-common items can take a little more effort for staff to throw together.
Whataburger has a whopping 670 stores across the great country, I mean state, of Texas, and with their extended hours, there's plenty of time and places to try a secret menu item from Texas' beloved burger chain.
20 Texas Places We Have All Been Saying Completely Wrong
LOOK: Here are copycat recipes from 20 of the most popular fast food restaurants in America
10 Best Weekend Getaways Near Lubbock
These are some of the best places within six hours of Lubbock to spend the weekend.
15 Exciting Shows Coming to Lubbock's Buddy Holly Hall