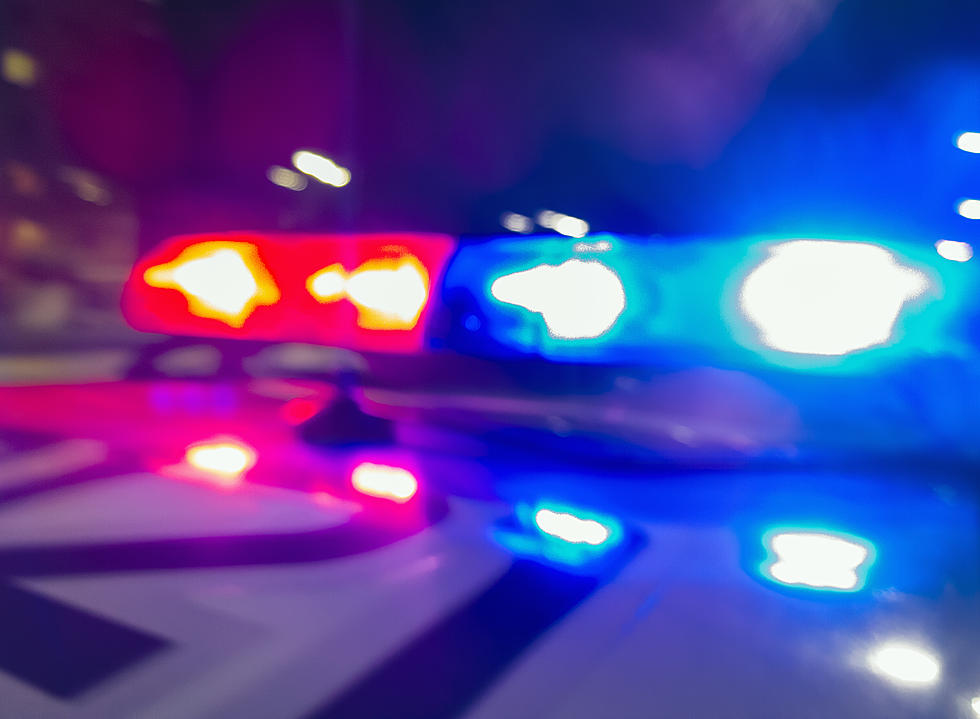 Bizarre: Details in Lubbock Apartment Shooting Are Still Scarce
Getty Images
The suspect in a shooting that left one person injured at a Lubbock apartment complex on Monday, April 12th remains unknown.
Lubbock Police received a shots fired call at around 3:30 a.m. in the 6500 block of Avenue Q. Upon arrival, they located the victim, whose identity hasn't been revealed. They told officers that they were shot, and an officer noticed an entrance wound on the victim. KAMC News reports that the victim wasn't able to provide any more information on what happened.
A witness at the scene told police that the victim, the suspect and a separate woman, all unidentified, were in another apartment when they heard a knock on the door. Upon opening the door, the witness says they found the victim lying on the floor with a gunshot wound. It wasn't specified if the witness actually heard any gunshots.
After bringing the victim into their apartment, the witness called police. The victim has since been transported to University Medical Center, but their current condition is unknown.
The weapon, suspect or other woman that was said to have been with the victim and suspect have still not been identified or located.
Anyone that has any information potentially linked to this case is asked to call Crime Line at 806-741-1000. Callers can remain anonymous.
10 Restaurants That Have Closed in Lubbock, Texas
Lubbock's Smiling Bush As Michelangelo From 'Teenage Mutant Ninja Turtles'