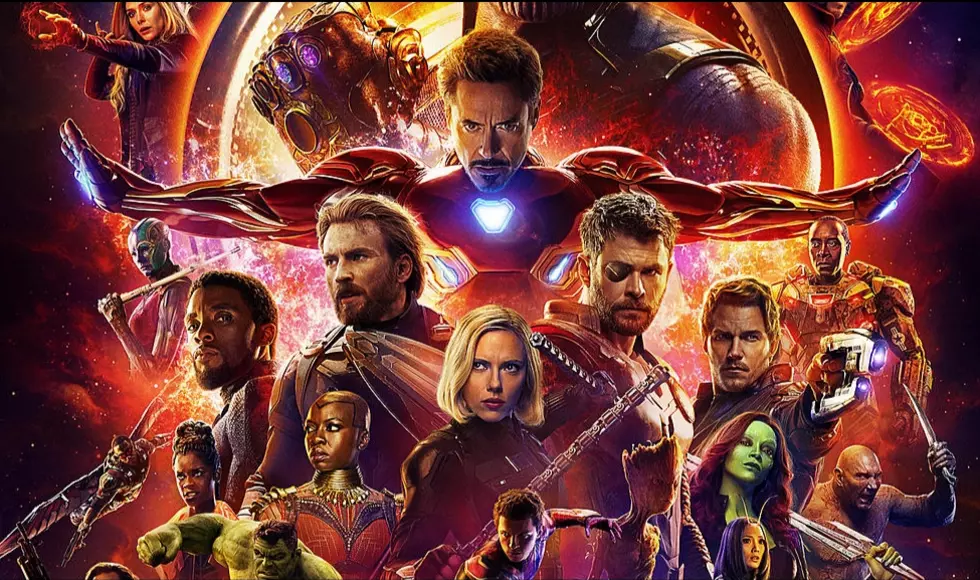 Still Mad at Thanos? Help Defeat Him With Lubbock's Stormcrow Games Demo of 'Thanos Rising'
Disney
This coming Friday and Saturday (May 25 & 26) from 7 to 9 p.m., Stormcrow Games (2155 A 50th Street) is running a demo of a new dice-driven game from the Marvel Universe, Thanos Rising.
Sounds like a great way to sort out all of your emotions after seeing the film.
Here's a rundown of the game:
Thanos Rising - Avengers: Infinity War is a cooperative dice and card game for 2-4 players. In the game, players will recruit heroes and assemble a team to face off against Thanos and his villainous forces in an effort to thwart him from accomplishing his master plan - collecting all six Infinity Stones to power the Infinity Gauntlet and wreak havoc on the very fabric of reality.
This is a great opportunity to see if this is a game you might enjoy, and to meet other players if you need more on your team. The event is free. For more details or to let them know you're coming, head over to their Facebook event page.
If you haven't been to Stormcrow Games, you're missing out on a great place to not only purchase games, but to play them as well. Whether you're into miniatures like Warhammer, cards like Magic: The Gathering or dice-driven games like D&D or White Wolf, they've got you covered -- from the materials you need to the space you can use to play.
You'll meet other players there as well. You also have the option of free play or you can participate in league gaming.