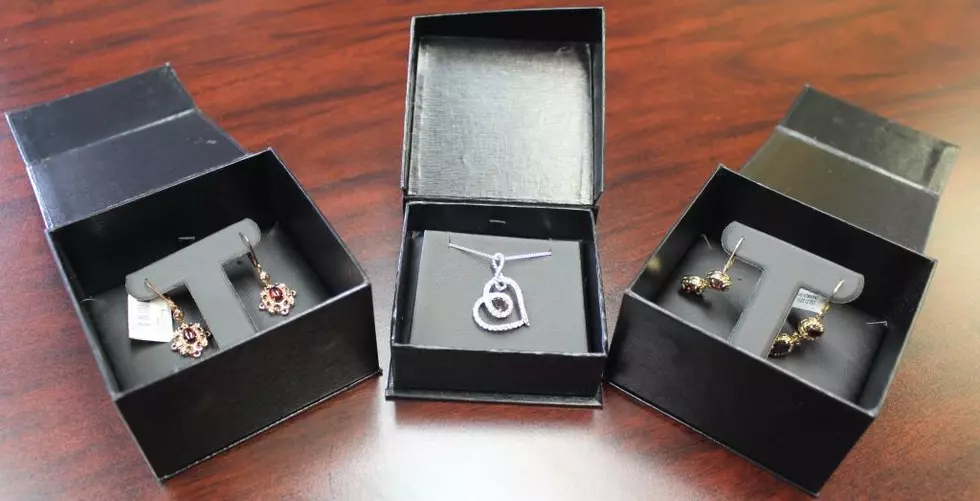 102.5 KISS & Samuel's Diamonds Present the Spring Bling Thing Starting Monday, April 23rd
Justin Massoud, Townsquare Media Lubbock
Spring Bling Thing - April 2018
We had SO much fun with the Bling Thing that we are bringing it back for spring. We also love obnoxious rhyming. Spring Bling Thing!! Ding! Ding!
Our friends at Samuel's Diamonds hooked us up with beautiful, on-trend jewelry for you, someone you love, or hey, Mother's Day is May 13th!
For your shot at the jewelry, be listening weekdays between 9 a.m. to 5 p.m. for the Samuel's Diamonds Sounder (don't worry, we will play it often so you know what to listen for).
Be caller number 102 at 770-5102 and you're the big winner! (Hint: For the first week, it'll be with your friend Renee Raven).
You can get a preview of just some of the jewelry we'll be giving away in the gallery above. Good luck!