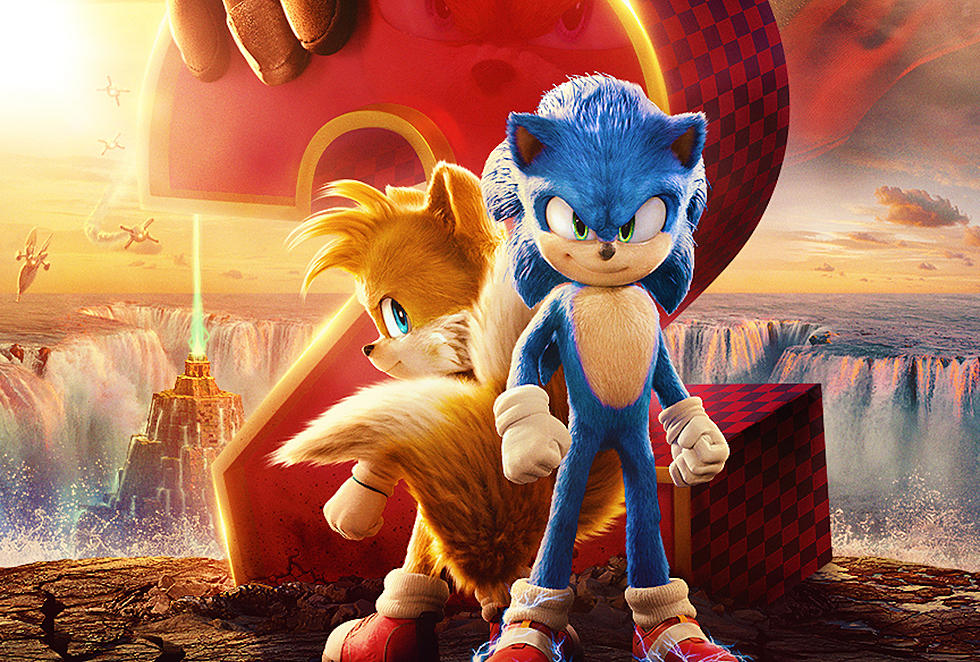 Sonic and Tails Team Up in the 'Sonic 2' Trailer
Paramount
Here's the thing. The Sonic the Hedgehog 2 trailer is perfectly acceptable. It's got Sonic (Ben Schwartz) teaming up with Tails (Colleen O'Shaughnessey), it's got Dr. Robotnik (Jim Carrey) teaming up with Knuckles (Idris Elba). There's lots of action and some kid-friendly humor. But Sonic looks just like he does in the video games. Wouldn't it have been fun to release a Sonic 2 trailer with the hideous, nightmare-inducing original Sonic from the first movie that forced Paramount to delay the project and completely redesign the lead character? Can you imagine what the internet would have done if they had brought that Sonic back?
Oh well. We'll have to make do with this not-horrifying Sonic and his pals. Here is the film's new trailer:
Here's the film's official synopsis:
The world's favorite blue hedgehog is back for a next-level adventure in SONIC THE HEDGEHOG 2. After settling in Green Hills, Sonic is eager to prove he has what it takes to be a true hero. His test comes when Dr. Robotnik returns, this time with a new partner, Knuckles, in search for an emerald that has the power to destroy civilizations. Sonic teams up with his own sidekick, Tails, and together they embark on a globe-trotting journey to find the emerald before it falls into the wrong hands.
Sonic the Hedgehog 2 opens exclusively in theaters on April  8 — with some early screenings for fans on Wednesday, April 6 that will also include some extra goodies including a limited edition Sonic the Hedgehog print, a limited edition Sonic comic. Tickets for the movie are on sale now.
10 Famous Actors Who Lied To Get Movie And TV Roles
These actors told some minor fibs to score roles in major Hollywood productions.