'RuPaul's Drag Race' Season 7 Superstar Pearl to Perform at Lubbock's Club Luxor
Getty Images for MTV
RuPaul's Drag Race Season 7 runner-up Pearl will perform at Lubbock's Club Luxor (2211 Marsha Sharp) on Saturday, November 24th.
Pearl is known for her stunning figure, and has appeared as a model for Vogue, W, Harper's Bizarre, Elle and more. Pearl is also a professional DJ and has performed on nearly every continent. Pearl is also known for being quite beautiful both in and out of drag, which is exemplified by this famous look: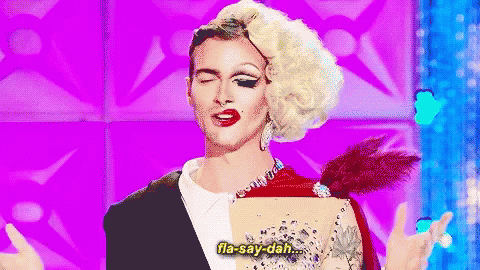 Tickets will be available soon through Eventbrite and will be $15 online, $20 at the door and $15 additional for the limited meet and greet.
Don't forget to bring them singles (and $5s and $10s!). Supporting Pearl will be a very talented cast of local ladies.