'RuPaul's Drag Race Star' Tatianna to Perform at Lubbock's Club Pink December 22nd
via TatiannaNow on Youtube
December 22nd, Club Pink (510 N University) is hosting a Christmas party in honor of their customers that have supported the art of drag performance, right here in Lubbock.
After an incredible year of superstar performances from both big name out-of-towners and especially our incredibly talented local girls, Club Pink is closing out the year with Tatianna.
Known for her very memorable personality and stunning looks, Tatianna competed on both Season 2 of "RuPaul's Drag Race" and Season 2 of "RuPaul's Allstars."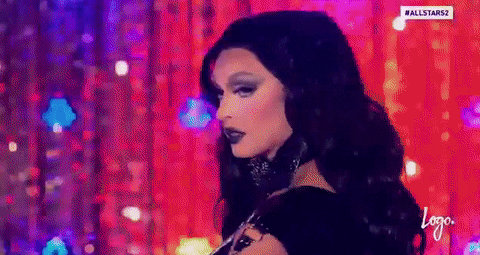 Also performing is the very talented and lovely Club Pink ladies.
Entry is $10 for 21 & up and $15 for minors. Doors open at 9 p.m. Additionally, there will be door prizes, games and Christmas-themed drinks like eggnog.
For more information or to let them know you're coming, head over to their Facebook event page.
102.5 Kiss FM Talks to Willam Belli
Interview With Derrick Barry, AKA The World's Greatest Britney Spears Impersonator