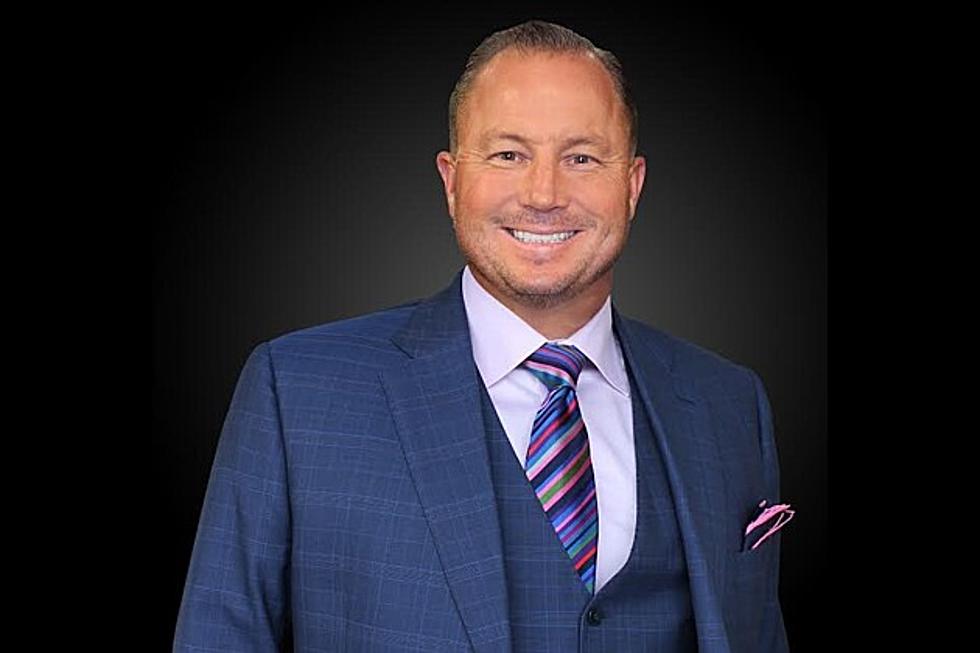 Former Reagor Dykes CFO, Legal Compliance Director to Testify in October
Reagor-Dykes Auto Group
The two remaining former employees of the Reagor-Dykes Auto Group are set to testify for Bart Reagor during trial in October.
Fifteen other former employees have already pleaded guilty to various crimes, and all but two of them have been sentenced. Reagor was indicted earlier this year on two counts of bank fraud and also one count of making a false statement to a bank insured by the FDIC.
The former CFO for the Reagor-Dykes Auto Group, Shane Smith, will be the first witness to testify. He's expected to give insight into the financial situation of the company and background. Smith pleaded guilty in 2019 to one count of wire fraud. He faces a maximum of 20 years in prison, possible probation, and a fine up to $50 million.
The other witness set to testify is Steven Reinhart, the company's former legal compliance director. Court documents say Reinhart will discuss his knowledge of loans the company was dealing with as well as Reagor's personal bank accounts. Reinhart plead guilty in February 2021 to misprision of a felony. If convicted, he faces a couple years in prison, a fine not to exceed $250,000, and possibly restitution.
Last week, Reagor filed a motion to dismiss fraud charges against him, but the court hasn't made a decision. Totaling up all the money authorities allege Reagor wired to his personal accounts, is nearly $3.5 million. If convicted, Reagor faces up to 90 years in prison.
The trial date is set for October 12th, 2021.
8 Famous People Who've Visited Lubbock
Remnants of the 1970 Lubbock Tornado
Hotel Ava Comes Down
Expensive Airbnb Stays in Lubbock, Texas