Rapper & Actor TI to Headline Road to Nowhere Music Festival in Lubbock
Getty Images for SXSW
Is there anything TI can't do? From legendary collaborations with everyone from Robin Thicke ("Blurred Lines") to Justin Timberlake ("Let Me Talk To You/My Love"), Rihanna, Kanye West, Destiny's Child, etc., to his own chart hits like "Whatever You Like," TI has blown up the Billboard charts consistently since the mid-2000s.
Of course, TI is also an actor (why not?) in films like American Gangster and Ant Man, and shows like Entourage and 2016's Roots.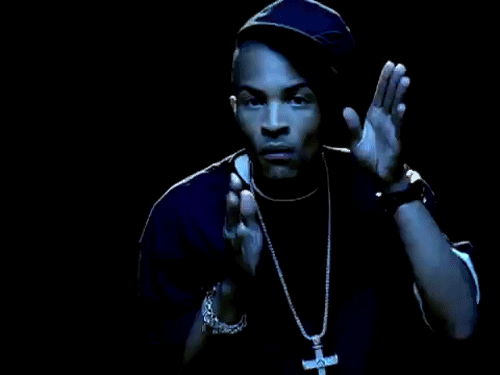 Now, TI is headlining a massive music festival this weekend (April 27th & 28th, 2018) in Lubbock.
Road to Nowhere is a two-night event featuring several acts, including Famous Dex, Ugly God, Slim Thug, DJ Luke Nasty and Chanel West Coast, along with local supporting acts.
The event is being held on the former location of I27 Marine & Powersports (2604 Texas Ave), next to The Freaky Tiki. Tickets are available through brownpapertickets.com.