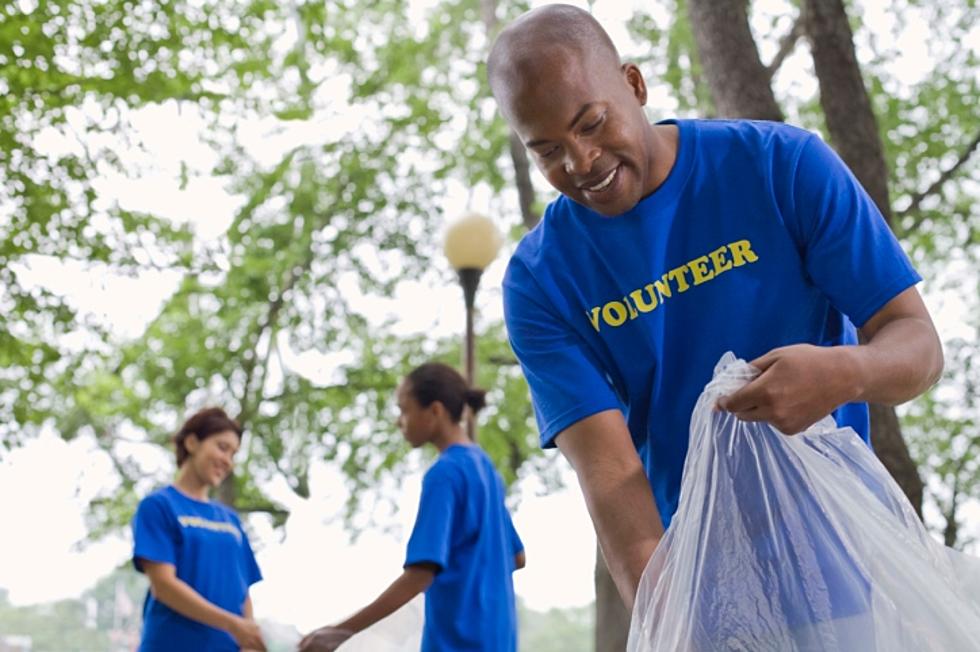 Purifying Parks Combines Park Clean Up & Yoga For Earth Day
Thinkstock
If you're around my age, you probably grew up watching Captain Planet. I got perhaps overly invested in the storyline at that age and I was outraged at the polluters and litterers of the world. And over time I was able to manipulate my mom into recycling cans and my grandmother into digging a compost heap. Now I recycle my own dang cans and have a beautiful compost barrel my honey built for me. Go Team Planet!
If you're like me and like the planet to be, you know, pleasant to live on, you should join my friends with Good Earth Recycling for their special Earth Day clean up event. Their past events have been very successful at turning dumpy parts of the park back into lovely nature places. This time the are taking it one step (or stretch) further by adding a session of group yoga!
Good Earth Recycling is teaming up with Lubbock Yoga Alliance for an Earth Day community event! Join us Saturday, April 22nd at 10 a.m. for a group yoga session in Mackenzie Park followed by a park cleanup! We will provide bags, water, gloves and community service certificates for all participants. We ask everyone to bring their own sunscreen/bug spray, as well as snacks and closed toed shoes. Specific location details will be released before the event. See you there!!
So if you're looking for a fun way to get in some community service hours, or just want to do something nice for Earth Day, Captain Planet himself would approve of you joining the park clean-up. for more information, or to let them know you're coming, go to their event page here.
KISS Tries: Cookie Dough Waffle Cone From Ruffled Cup