Lubbock's Pure Water Ice & Tea Company Burns Oklahoma Sooners With Funny Sign [Photo]
Pure Water Ice & Tea Company via Facebook
Even Lubbock businesses are getting in on the hype surrounding Texas Tech's big game against the Oklahoma Sooners this weekend.
The Pure Water Ice & Tea Company location at 3333 82nd Street posted the below photo of their business sign on Facebook Thursday afternoon, just two days before the Red Raiders take on the Sooners at Jones AT&T Stadium:
*Insert your favorite mic drop GIF here* We like this one.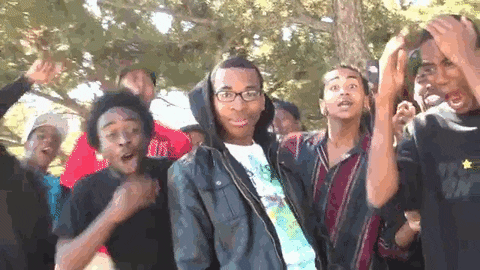 Be sure to listen on air (1340 AM) or with the free 1340 The Fan app to join Rob Breaux, Karson Robinson, and Robert Wright as they host SportsRadio 1340 The Fan's Countdown to Kickoff before the Oklahoma game, airing from 4 - 6 p.m. on Saturday, November 3rd.
Texas Tech 2018 Home Game Highlights