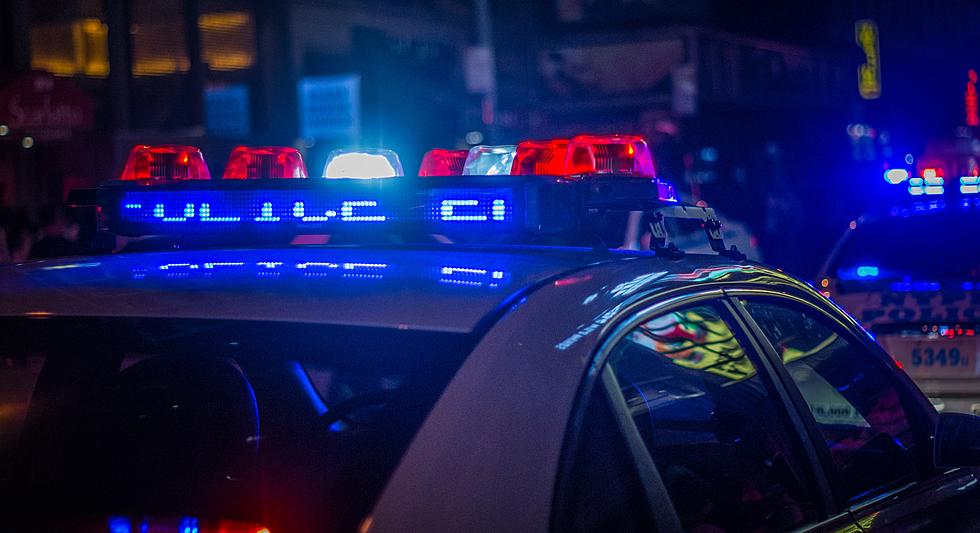 Lubbock Police Say Shooting Outside of Walmart Was Weed Deal Gone Bad
Photo by Michael Förtsch on Unsplash
More details have been provided about a shooting that happened outside of a Lubbock Walmart on Tuesday, October 26th.
KAMC News reports that an officer in the 1800 block of 3rd Street heard several gunshots nearby at around 1 a.m. A bit later, that officer was informed of a gunshot victim by another officer near 3rd Street and Avenue R.
Additionally, police noticed a red pickup truck that was stopped nearby on the westbound access road of the Marsha Sharp Freeway. There, an officer saw someone receiving first aid for a gunshot wound, and a juvenile.
The juvenile said that he and the victim were there to sell marijuana to a group of other men behind the Walmart, located at 1911 Marsha Sharp Freeway.
After searching the pickup truck, officers found multiple firearms and marijuana. One of the firearms was reported as stolen. On top of this, a black backpack was found with what police call "a large amount of marijuana," clear plastic bags, two digital scales, a bundle of cash and three cellphones.
The juvenile was arrested and taken to the Juvenile Justice Center. The gunshot victim was released due to receiving medical treatment.
5 Things to Miss About Lubbock If You Move Away
13 Deadly Animals in Texas
5 Things to Miss About Lubbock If You Move Away