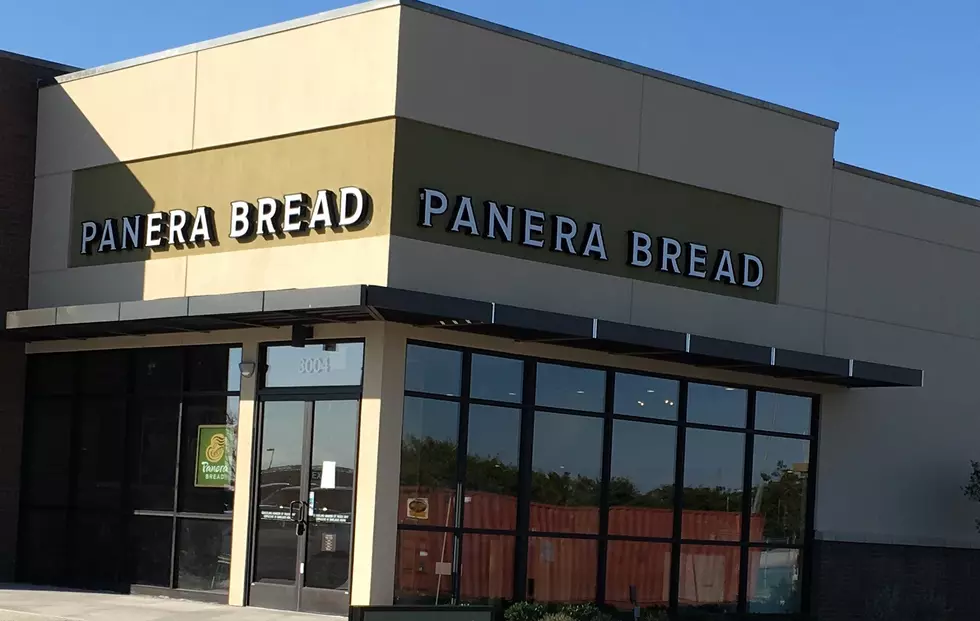 Panera Bread On Milwaukee Ave. Closes Its Doors for Good
Panera Bread West End Shopping Center, Lubbock
Enter your number to get our free mobile app
The Panera Bread at 6807 Milwaukee Ave. has closed its doors for good as of February 17th, 2020, according to the Panera management team members we spoke with and the location's official Facebook page. The restaurant opened in early 2019.
We don't have an explanation, but we were able to confirm that the other two Lubbock stores are doing well. There are now two Lubbock Panera locations remaining.
We're sad to lose the Milwaukee location, and wish ongoing success for our two Lubbock Panera Bread restaurants.