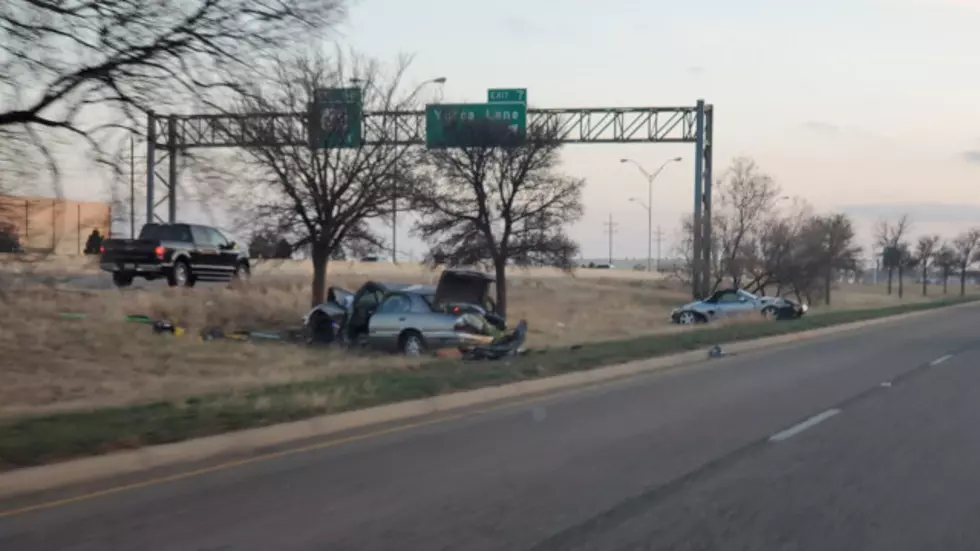 LPD Releases Name of Person Killed in 2-Vehicle Car Accident on I-27
KAMC News
Lubbock police are investigating a deadly car accident that occurred Monday afternoon, Dec. 16, 2019, on I-27 in North Lubbock.
KAMC News reports the two-vehicle accident happened at about 5 p.m. in the southbound lanes of I-27 near Lubbock Business Park Boulevard. Photos of the accident show that a 2-door silver coupe and a 4-door passenger car were both involved.
Police say one person, identified as 21-year-old Zatryx Boggus, was pronounced dead at the scene. Another person, 81-year-old Carolyne Travis, suffered moderate injuries.
For a short time, southbound traffic on I-27 was diverted onto Regis Street so police could investigate the crash.