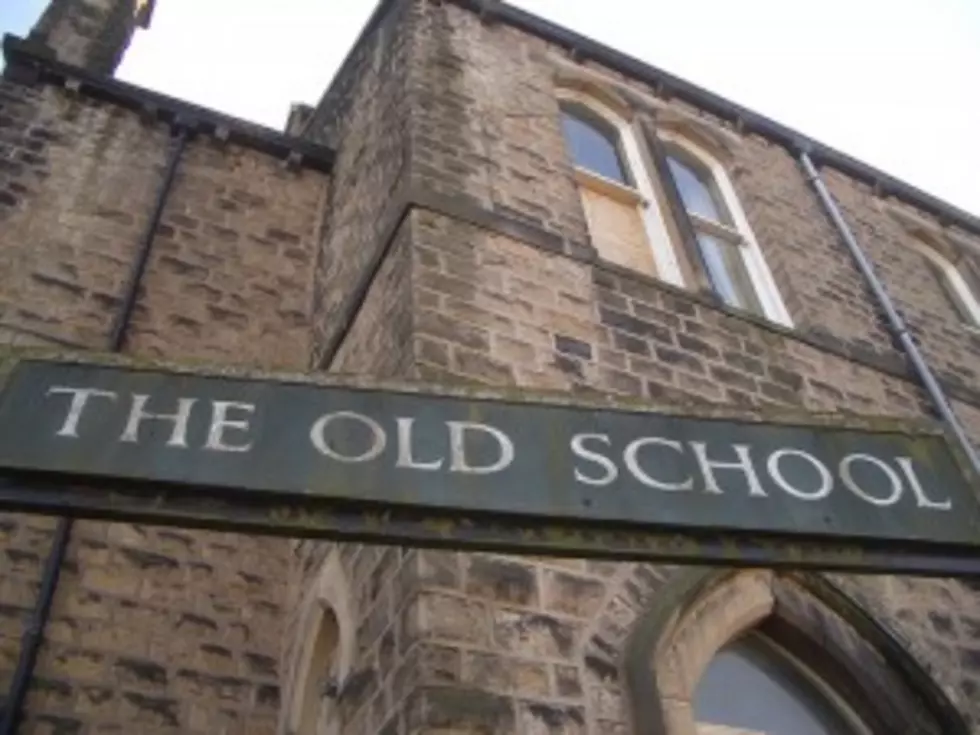 Old School Rap Battle: Biggy vs. 2Pac [VIDEO] NSFW
Let's do another Old School Rap Battle. This time facing off, two friends that became bitter enemies and victims of the east coast/ west coast rap war. 2Pac and The Notorious B.I.G.. Both painted pictures in your mind with their intelligent words and imagery and both died young, before their full potential was realized.
No other two rappers ever have shared some many similarities and so many differences. 2Pac the son of a drug addicted Black Panther Mother went to music and art based schools while Biggy was a product of the streets, selling drugs to eat with Pimps and gangsters as his father figures. Their deaths are clouded in mystery, two crimes that still remain unsolved.
Christopher George Latore Wallace (May 21, 1972 – March 9, 1997), best known as The Notorious B.I.G.,was raised in the Brooklyn borough of New York City.
When Wallace released his debut album Ready to Die in 1994, he became a central figure in the East Coast hip-hop scene and increased New York's visibility at a time when
West Coast artists were more common in the mainstream.
The following year, Wallace led his childhood friends to chart success through his protégé group, Junior M.A.F.I.A. While recording his second album, Wallace was heavily involved in the East Coast/West Coast hip-hop feud, dominating the scene at the time.


---
Tupac Amaru Shakur (June 16, 1971 – September 13, 1996), known by his stage names 2Pac, Pac, and Makaveli, was an American rapper and actor. Shakur had sold over 75 million records worldwide as of 2010, making him one of the best-selling music artists in the world.
The themes of most of Tupac's songs are the violence and hardship in inner cities, racism, social problems, and conflicts with other rappers during the East Coast–West Coast hip hop rivalry.
Both of his parents and several other family members were members of the Black Panther Party. Shakur was involved in a East Coast-West Coast rivalry after a major feud with East Coast rappers, producers and record-label staff members, most notably The Notorious B.I.G. and Bad Boy Records.

---
Alright let's hear from you. Who's it gonna be? Biggy or 2Pac?