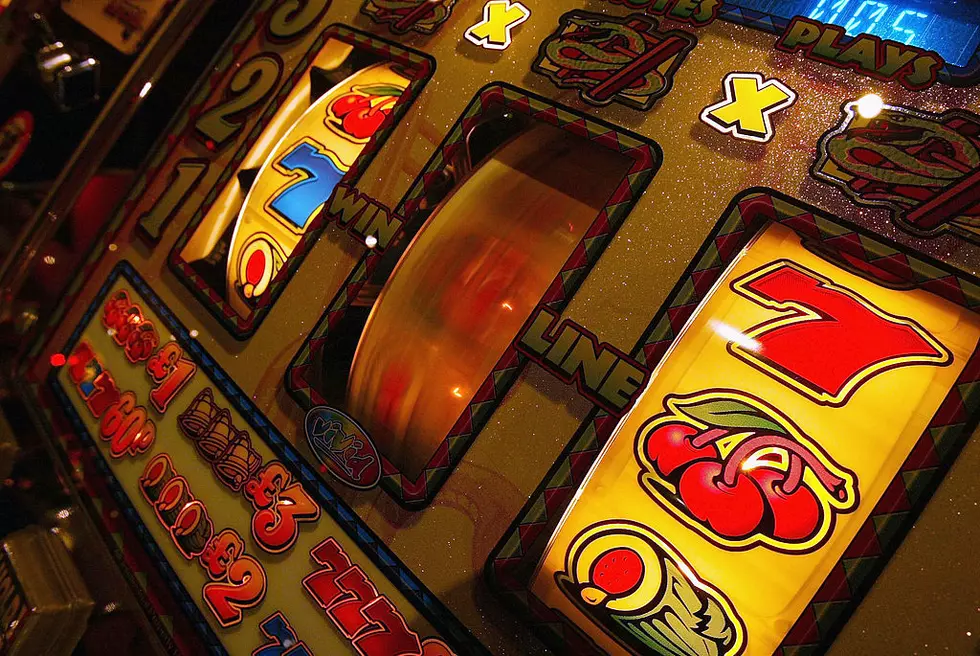 Oklahoma Grandmother Sentenced After Leaving Grandson in the Car While She Went to the Casino
Getty Images
Sadly the young child died after being left in the car on a hot Oklahoma day.
In case you don't remember this incident from 2018, let me refresh your memory. 50-year-old Alann Jean Orr went to the Kickapoo Casino in Harrah, Oklahoma. It was June 21st and it was a pretty hot day. Temperatures for the day said it was in the low 90's. Casino footage shows that Alann arrived at 1:23 p.m. and she left the casino at 7:28 p.m.
Just over six hours inside the casino and she left her five-year-old grandson in the car outside with no air conditioning. About fifteen minutes after leaving the casino, she called 911. She said he was choking and not breathing. Officers attempted to resuscitate the child, but attempts were unsuccessful. Reporting officers noted that rigor mortis had already begun on the child's body.
On July 30, 2019, Orr pleaded guilty. During the plea hearing before the Judge, she admitted she caused her grandson's death by leaving him unattended on a hot summer afternoon in the back seat of her car with no air conditioning. She was just sentenced this week to serve 210 month in federal prison for causing the death of her five-year-old grandson.
LOOK: See Photos of the Year From the International Photography Awards