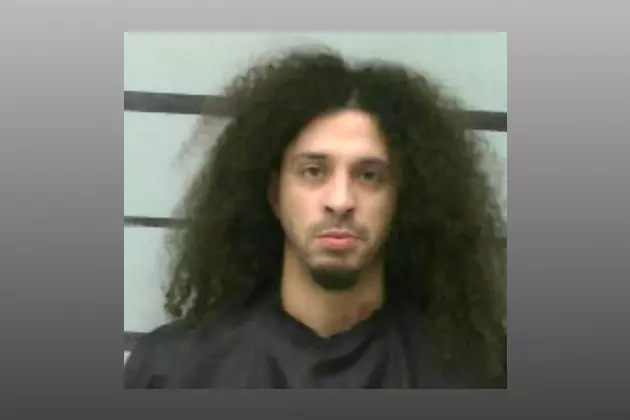 Officer Watches Man Driving Over 100 Miles an Hour on the South Loop
Bobby Blanco Rogers, Jr., Lubbock County Sheriff's Office
A Lubbock man who was observed going over 100 miles an hour on South Loop 289 denied knowing anything about the marijuana that was found in his trunk.
KAMC News reports that an officer in an unmarked vehicle saw the vehicle, driven by Bobby Blanco Rogers, Jr., traveling at around 80 to 90 miles an hour on the access road in the 4900 block of the South Loop. This area had a posted speed limit of 50MPH.
The officer says that Rogers then continued onto the loop and sped up to over 100 miles an hour while weaving through traffic. The officer then turned on his lights to pull over Rogers.
Rogers continued driving until he pulled into a parking lot in the 3400 block of 73rd Street. There, the officer told Rogers to exit his vehicle, to which he complied.
While searching the vehicle, the officer found 2 backpacks in the trunk which contained 3 bags of marijuana. Rogers denied having any narcotics on him and "acted like he did not know what was inside the backpacks."
Rogers remains in the Lubbock County Detention Center on charges of possession of marijuana and reckless driving.
8 of the Most Lubbock Things You Can Do
These are the most extremely Lubbock things to do.
The 25 Best Suburbs in Texas to Raise a Family
These are the 25 best suburbs to raise a family in Texas ranked by
Niche.com
.